15 March 2019
Electric cooks up a new look for Yorkshire bakery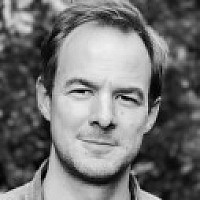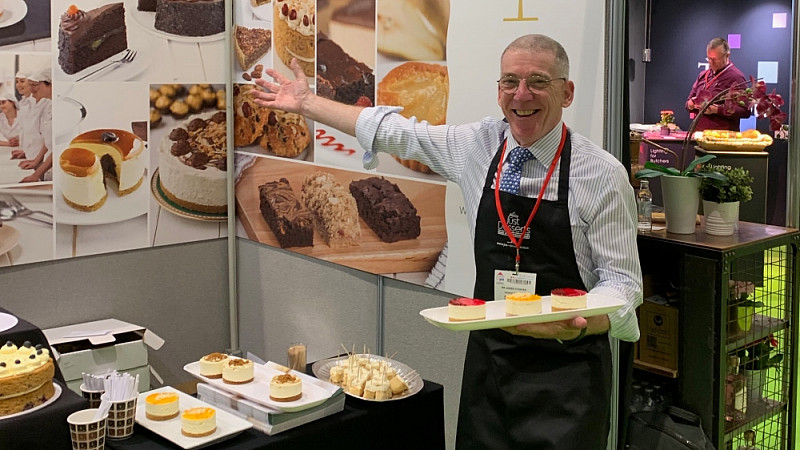 Design agency Electric has worked with West Yorkshire bakery Just Desserts on a new brand identity.
Electric has redesigned the bakery's brochure and logo in the hope it will appeal to a wider audience.
James O'Dwyer, Managing Director at Just Desserts, said: "Electric really helped us pinpoint the look we wanted that was true to our roots but also stood out in the dessert industry.
"We're very excited to reveal our new logo and brochure to our customers."
The company revealed its new creative at Fine Food Show North in Harrogate earlier this week.
Electric also works with the likes of Gloss Recruitment, Traveleyes and furniture group Moores.
MD Brian Kennedy said: "The logo design we created for James and his team embraces the enthusiastic character of the Just Desserts team and their impressive baking know-how, while also highlighting the bakery's Yorkshire roots."