15 March 2019
Edit wins CRM account for Shell Global Fleet Solutions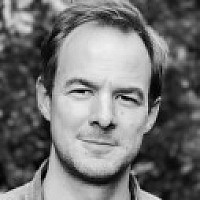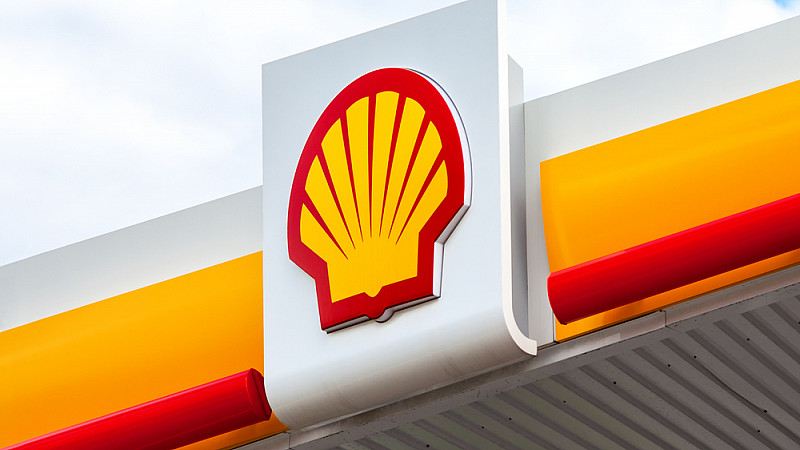 Edit, part of Kin + Carta, has won the CRM account for Shell Global Fleet Solutions after a competitive four-way pitch.
The three-year contract will see Edit work with the Global team based in London, and a further 24 international markets.
The work includes customer experience design and delivery, campaign development and management, technical and marketing automation consultancy, and strategic planning support to help shape marketing output.
Edit's headquarters are in Leeds, but the account will be primarily served from its Bath office.
Rob McGowan, Edit's Chief Strategy Officer, said: "This is a significant win for Edit and allows us to deploy our full capability: leveraging CRM expertise underpinned by Technology and Data Science. The team at Shell have been fantastic. We couldn't have asked for a better start to the relationship."
Edit, which has a headcount of 200, works with a variety of clients including Jaguar Land Rover, Vue Cinemas, The Azzurri Group and Tesco Bank.