22 March 2019
A Dog called Quinoa leads Finn campaign for Wagg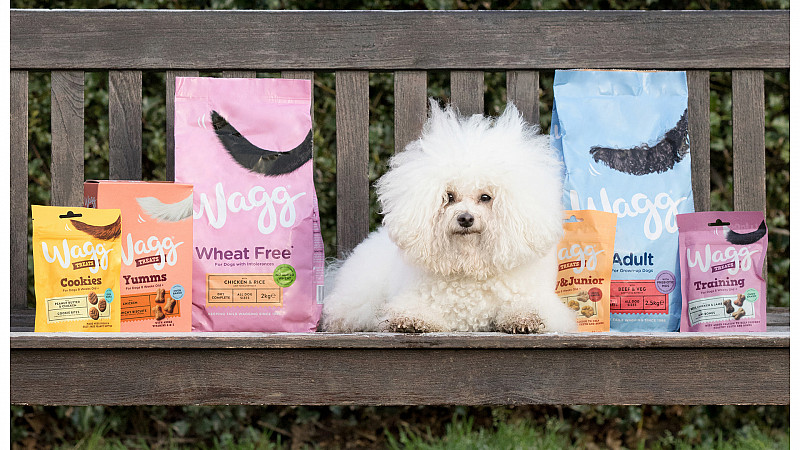 Finn headlined its new marketing campaign for Wagg with a spoof Instagram account featuring a "dog influencer", Quinoa.
It was part of a wider brief to help the dog food brand launch into the treats category, increase market share and attract new customers.
The tongue-in-cheek social media account saw Quinoa reach 2m Instagram users, before the joke was revealed with its owner attempting to create an "outrageous doggy dinner." The Instagram account then transitioned into Wagg's first presence on the platform.
"Britain's obsession with its pets is at an all-time high and some might say, out of hand. From dog yoga and pawsecco to luxurious dog kennels costing six figure sums, pet humanisation is a massive trend, but it's not for everyone," explained Chris Weston, Creative Director at Finn.
"Wagg's ethos is simple, it creates good food that is everything your dog needs and nothing it doesn't. We built on this and came up with the creative concept, dogs aren't people…they're better. It started with the simple truth that dogs aren't people. But some people expect them to act like one, dress like one and even eat like one. And we're missing seeing them for what they truly are; unpredictable, loyal, loving, animals."
The campaign is supported by voucher codes, which will run into November.