25 March 2019
BJL produces 'Wanderlust gene' campaign for Craghoppers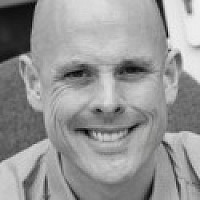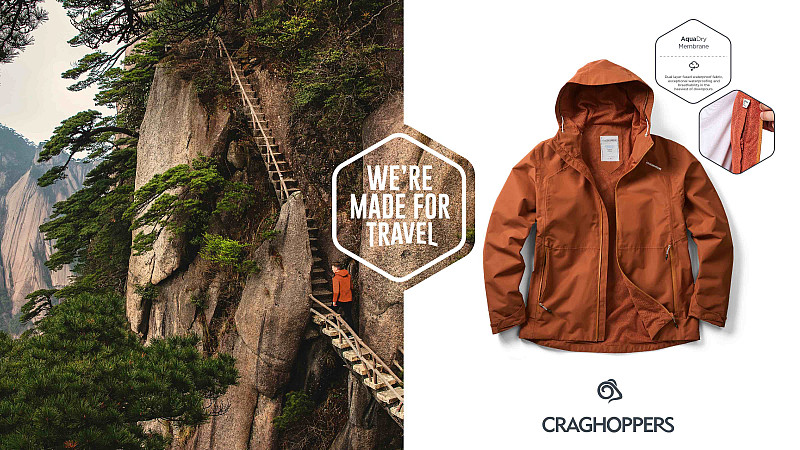 Creative agency BJL has launched a new campaign for British outdoor clothing brand Craghoppers.
The 'We're Made for Travel' campaign marks the launch of the company's Spring/Summer 2019 product range.
It is based on the fact that one in five people hold the DRD4-7R gene - also known as the 'Wanderlust gene' - which means they are genetically predisposed to travel.
James McNamara, Commercial Director at Craghoppers, said: "The 'We're Made for Travel' campaign is an important new platform for Craghoppers that showcases why we have the true authority on global travel in the outdoor clothing category. We're excited about what this new direction will bring to the brand and to our customers."
Nicky Unsworth, CEO of BJL, added: "The strategic thinking behind this campaign opens up a world of possibilities for the brand. 'We're Made for Travel' is a rich platform that transcends across all channels, enabling Craghoppers to truly own the conversation around travel and thereby transform perceptions of the brand long-term, as it shifts to positioning itself as the go-to brand for travel apparel."