28 March 2019
Aldi produces "reverse" Mother's Day advert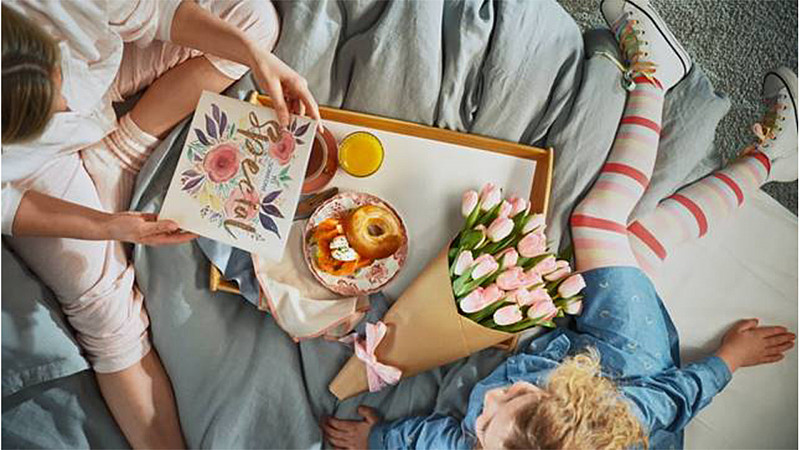 McCann Manchester is behind the new Mother's Day television commercial for Aldi.
It follows the journey of a young girl treating her mum to breakfast in bed, along, with a gift of flowers and a card. It then reverses in time, to show where the gifts came from.
"This Mother's Day, we thought we'd sit back, rewind, and show how all roads lead back to Aldi for Mother's Day," explained Dave Price, Creative Director at McCann Manchester.
"A follow on from our Valentine's Day advert, this advert showcases the special relationship between a mother and her daughter. The time-reversal theme remains a curiously fascinating way to show how the celebration of these special moments begins from the second you select the fresh food, drinks and gifts for your loved ones."
The 30 second film debuts on ITV, with production and post carried out by Craft Manchester.
"Mother's Day is the most fantastic day to celebrate all the amazing work mums do and so it's important that our customers know they can pick up everything they need to treat their loved one to something special," added David Hills, Group Director of Marketing & Communications at Aldi UK.