28 March 2019
AKA wins £20million DCMS account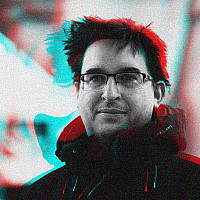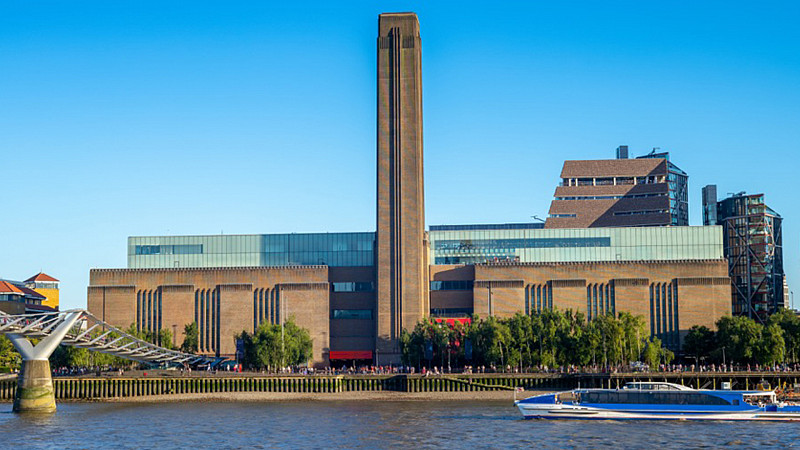 The Department for Digital, Culture, Media and Sport has appointed AKA following a competitive pitch.
The agency, which has an office in Manchester, will handle the £20m DCMS account for a further 4 years.
The brief covers media planning and buying across traditional and digital, as well as production, strategy and planning, innovation and creative solution services.
"We're thrilled to have retained this prestigious account for another four years and can't wait to carry on with the great work we've been doing," said Amanda Lewis, Agency Director at AKA.
"We enjoy the collaborative working relationships we have with the organisations marketing teams, working together to promote these fantastic iconic and world class institutions. At a time of great political change, we need art, heritage and culture more than ever to enrich our lives. This retention highlights the effectiveness of our approach and how, through our passion and expertise, we deliver real value and impressive results."
Last year AKA was appointed by English Heritage, while in the summer it started working with Transport for Greater Manchester.