25 March 2019
4Sales and Media Agency Group broker new Made in Chelsea deal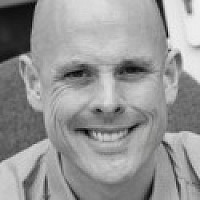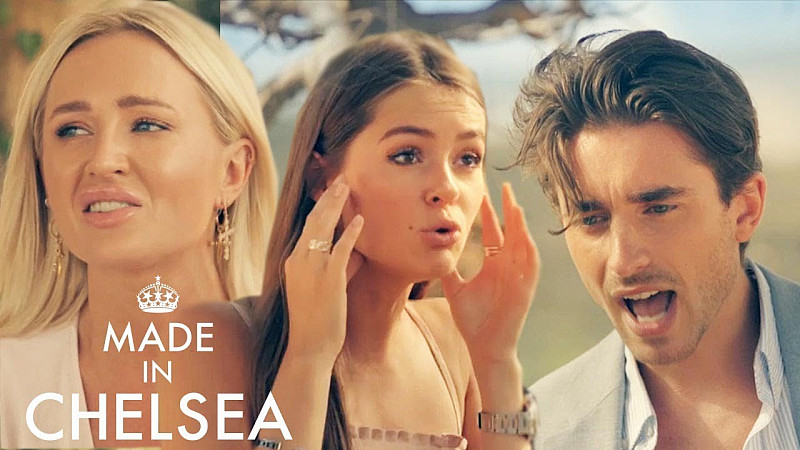 Channel 4 has announced a new commercial deal for Made in Chelsea in 2019 brokered in Manchester by Media Agency Group and 4Sales.
Made in Chelsea cast members Sophie Habboo, Melissa Tattam and Sophie Hermann will wear Never Fully Dressed clothing in the new series of the BAFTA-award winning show and will post about the brand across their social channels.
The deal also includes a contextual advertising campaign where the cast members will appear in an ad for Never Fully Dressed running during Made in Chelsea on linear, on E4 and on-demand on All 4. Viewers served the ad on All 4 will be able to shop the fashions as they appear on screen.
There is also sponsorship from Sensodyne UK, brokered by Publicis Media Agency, and a brand partnership with online fashion retailer Never Fully Dressed. The Sensodyne sponsorship will run across all series as well as repeats across all platforms, including All 4.
Jonathan Lewis, Head of Digital Innovation & Partnerships for Channel 4, said: "This partnership marks a new phase in our integrated offering to brands who want to reach young people within their favourite shows.  Being able to "shop the ads" on All 4 means we can offer a fully integrated experience for retailers who want to take advantage of Channel 4's unrivalled youth audience."
Jane Hector-Jones, Group Partnership and Content Manager for Channel 4, added: "It's very exciting to see this partnership between Never Fully Dressed and Made in Chelsea come together, particularly as it has been generated out of the 4Sales Nations and Regions office and Manchester-based Media Agency Group.  It reflects the vibrant advertising market in the North West and the high-profile deals being done outside of London."
Series 17 of Made in Chelsea starts at 9pm on E4 tonight. The show is produced by Monkey, an NBC Universal International Studios company.