20 September 2018
ilk wins competitive pitch for bakery giant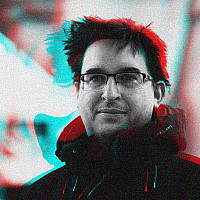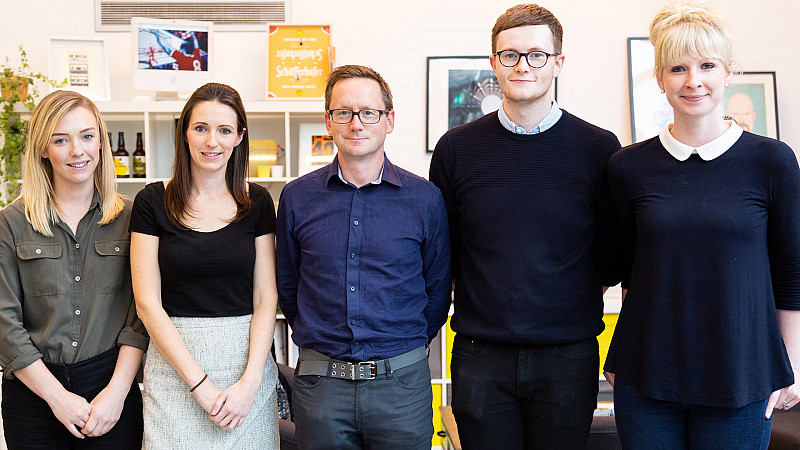 Leeds-based ilk, has won a competitive pitch to handle the public relations for Kara.
Kara provides frozen bakery goods to the UK's biggest wholesalers and high street brands.
ilk will be working with the company to raise its profile across trade media and the foodservice sector. Its Leeds team will be using traditional and digital media to build market share.
"We're delighted to be working with Kara to grow its brand awareness across key markets. It's always fun working with food brands, especially those who are constantly striving to be ahead of their competition in terms of product development," said Nev Ridley, managing director of ilk.
"We're looking forward to rising to the occasion and cooking up some great results for Kara!"