16 November 2017
MOBO win for CreativeRace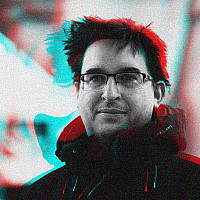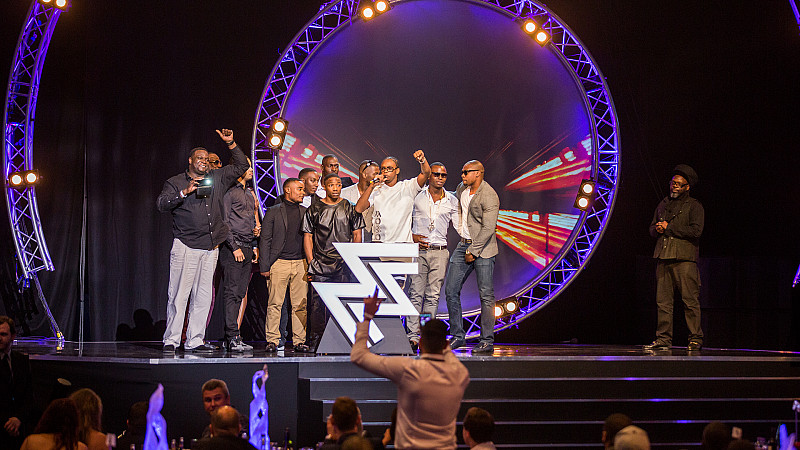 The organisers of this year's MOBO Awards have appointed CreativeRace ahead of the ceremony in Leeds.
The agency will be managing the 2017 Talent Retreat, which is the backstage area reserved for brands to showcase and gift their products to nominees, performers and guest presenters.
CreativeRace will be responsible for identifying and liaising with brands as well as managing the event on the day.
"We're excited to work with such an iconic organisation as MOBO to facilitate brand and influencer collaboration at their 22nd Awards.  As a Leeds-based agency, we're proud that this event has returned to the city for the second time since 2015 and we're looking forward to working with brands on a global, national and regional scale to add to the talent's backstage experience," said Emma Streets, head of PR & social.
The MOBOs take place on 29th November at the First Direct Arena in Leeds and 10k people are expected to attend.
"It gives us great pleasure to be back in Leeds and working with Creative Race to deliver this year's Talent Retreat. This year is one of our largest events to date, and all of the artists, performers and guest presenters will be in for a treat!" added Eunice Obianagha of The MOBO Organisation.