01 October 2021
Adare SEC wins 3 year NHS contract extension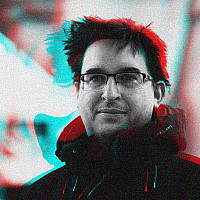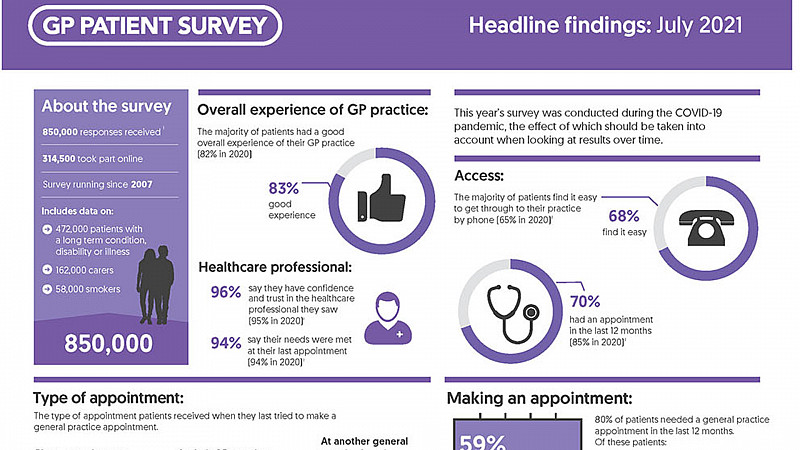 Ipsos Mori has extended its contract with Adare SEC to provide the end-to-end processing of the annual NHS GP Patient Survey.
The survey is conducted on behalf of the NHS to provide information on patients' experience of primary care services.
The Huddersfield communications company prints all outbound surveys, captures the data and digitises completed questionnaires.
The last survey consisted of 2.41m postal questionnaires being sent out and around 850k being returned.
"Our relationship with Ipsos MORI is long-standing and we take great pride in assisting them with their essential work on behalf of the NHS," said Allan Rowan, Chief Commercial Officer, Adare SEC.
"This is a true partnership approach, enabling us to confidently approach Ipsos MORI with process improvement suggestions and to continually fine-tune operations together to ensure the best possible outcomes."
Dr Rachel Williams, Research Director, Ipsos MORI added:
"Adare SEC has a deep understanding of our business model and there is a real synergy in the way we work together to optimise processes. Adare SEC is critical to the continued success of the survey programme and we look forward to further developing our working relationship."