04 August 2022
loveholidays completes competitive pitch for PR account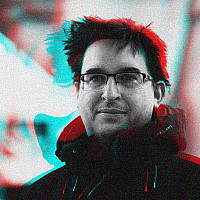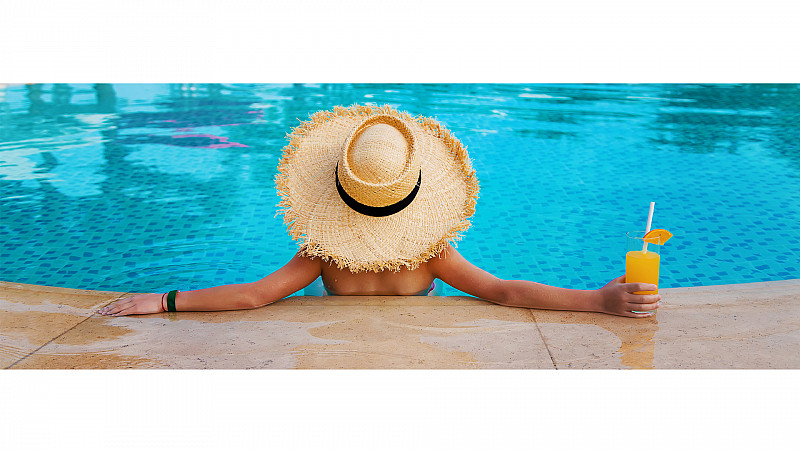 Online travel agent, loveholidays has completed a competitive pitch process for its corporate and consumer PR account.
It has awarded the contract to Citypress in Manchester, which will now handle its media office activity, creative campaigns and corporate reputation support, as well as social media strategy.
"Citypress brought a real understanding of our customers, sector and business to the brief, as well as the kind of creative thinking and technical ability that's going to help us build value in our brand," said Al Murray, Chief Marketing Officer for loveholidays.
"We're excited to be working with the team as we focus on our goal of becoming the European holiday provider of choice."
The online travel agent was founded in 2012 and has become one of the country's largest holiday providers.
"Whilst the sector is facing into a challenging summer, holidaymakers are waking up to the possibilities of overseas travel once again," added Alice Newsham, Senior Director at Citypress.
"loveholidays has an amazing opportunity to help more people rediscover their passion for travel. We'll be working with the team to highlight its unrivalled choice, unbeatable value and unique technology platform."