30 June 2022
Revenue more than doubles at Immotion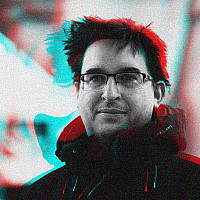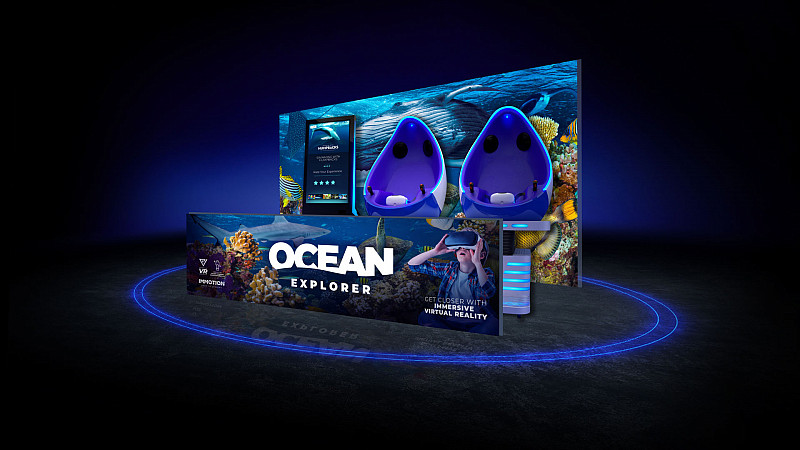 Immotion has released a trading update this morning, showing its revenue has increased 127%.
The Salford-based VR specialist reports that its unaudited income for the first 5 months of the year was £3.4m, up from £1.5m the year before.
It says it's also seen strong trading this month, partly due to school-holidays in the United States.
Immotion had a "difficult year" in 2020, with a number of its installations being forced to close due to Covid-19 lockdowns and restrictions.
However, it is preparing to open a 40 seat attraction at Milwaukee County Zoo within the next few days and its 24-seat, Pittsburgh Zoo installation will come online next month.
With another opening at Audubon Aquarium of the Americas in New Orleans, it means that it will have a total of 478 operating seats at 52 locations.
The company added that it was continuing to pursue a spin-off of its Home Based Entertainment business and Uvisan. These were both established during the pandemic, with Uvisan a specialist in UVC sanitising cabinets.
However, it added, that the company would be "focusing all cash and management resources to grow the core LBE (Location Based Entertainment) business."