08 June 2022
Manchester agency completes MBO as founder "steps back"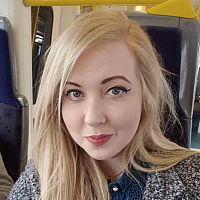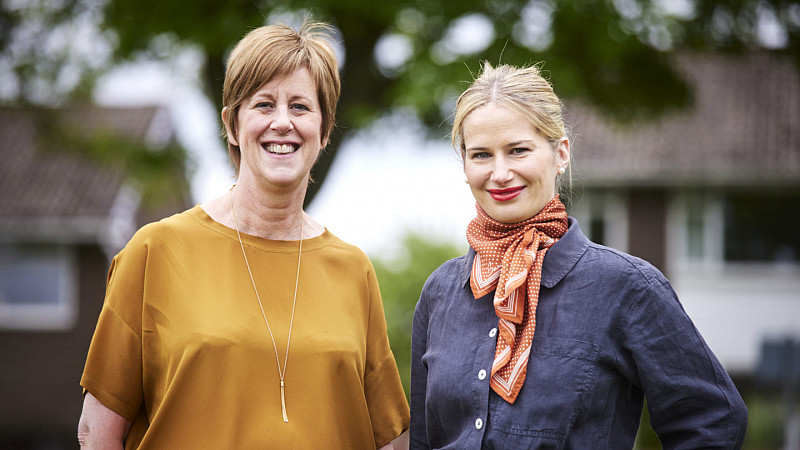 Intelligent Conversation, a PR and communications agency headquartered in Manchester, is set to move forward with a new leadership following a management buy-out (MBO).
The agency's Managing Director Fritzi Wemheuer, who has worked at the agency for over ten years, will now take over from founder Libby Howard as she "steps back" to pursue her interests outside of work. 
The agency, which has an additional office in London, said Howard will retain a part-time consultancy role as Wemheuer leads the agency forward through its "new chapter".
Wemheuer said: "The management buy-out is the result of careful succession planning to protect the unique culture and the very special business we have built over 13 highly successful years.
"I have been with IC for over 10 of those 13 years and am excited at the opportunity to drive further innovation, discover new sectors and develop new services to meet clients' ever-changing needs.
"A big thank you to Libby for launching us! And thank you to our fantastic team and clients – many of whom have been with us for a decade or more. We couldn't do this without you."
Intelligent Conversation was listed at number 23 in the most recent Top 50 PR Agencies ranking, and was founded in 2009.