01 June 2022
By Gamers For Gamers agency arm becomes an official TikTok Shop partner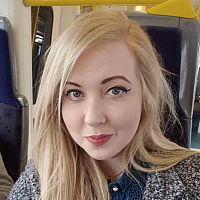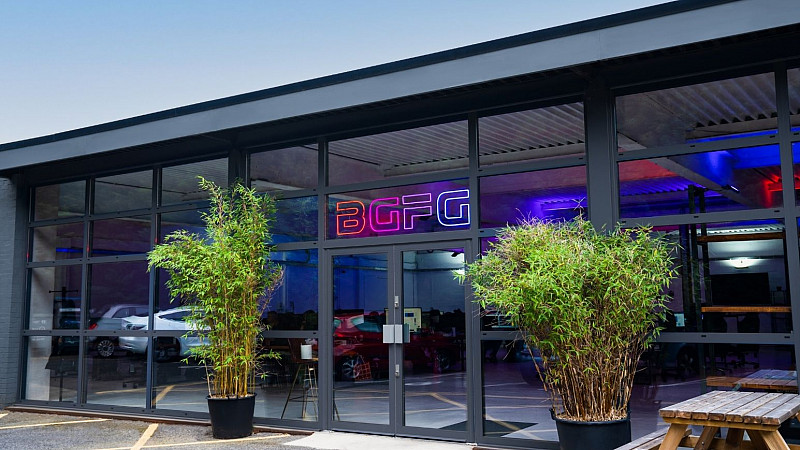 Manchester-based AgencyGMR, the digital agency arm of By Gamers For Gamers (BGFG), has been selected as one of the official UK partners for TikTok Shop.
TikTok Shop, which was launched at the end of 2021, offers merchants the ability to list products on TikTok and sell direct to consumers through the app. 
As a TikTok Shop partner, AgencyGMR will provide end-to-end solutions to allow brands to enter the platform and start selling which includes everything from content creation and affiliate management, to shop, inventory and operational management of the merchant's shop. 
AgencyGMR was founded by the team behind By Gamers For Gamers earlier this year, to provide digital marketing and strategic creative services to brands in the PC, tech, gaming and electronics space.
Founder and Chief Operating Officer Craig Kirkcaldy said: "Having developed our own presence on the platform with our institutional accounts, we're aware of the platform's power and ability to influence and facilitate consumer decisions. As an officially recognised TikTok Shop Partner, we're now able to offer our learnings from the platform to provide strategic and operational support to brands looking to leverage the power that TikTok has."
AgencyGMR's Head of Partnerships, Roddy Burns, added: "The partnership gives us a great opportunity to work with an incredible platform at the forefront of social conversation. Brands are slowly waking up to the power of the platform and we're in a great position to help onboard them and maximise the opportunity."