06 May 2022
Consultation begins on expansion of Circle Square development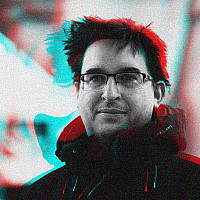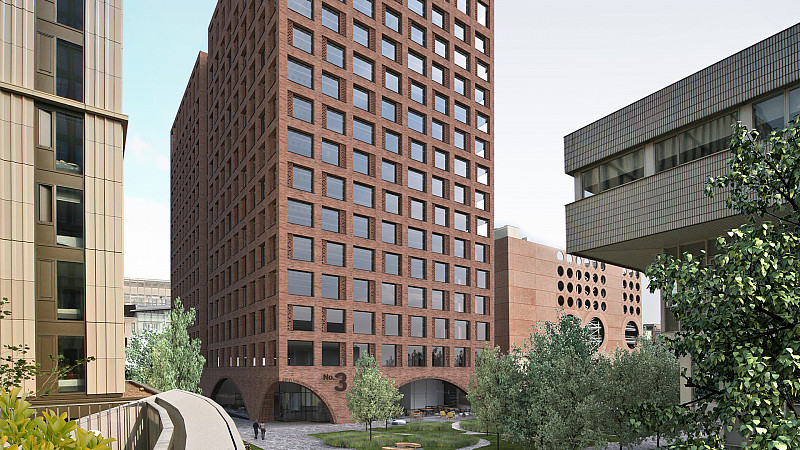 Bruntwood SciTech has opened a consultation into the expansion of its Circle Square development on Manchester's Oxford Road.
Previously home to BBC North, the district now counts Hewlett Packard Enterprise, Uber-backed Autocab and Roku as its tenants.
No.3 Circle Square comes as No.1 and No.2 are at full occupancy. The proposed 264,000sq ft building will be 14 storeys tall and have a development value of £87m.
"This is a significant milestone as we realise the ultimate vision for Circle Square which has, from conception, been to create a must-see and must-be-in destination that would bolster Manchester's knowledge economy," said Bradley Topps, Commercial Director at Bruntwood SciTech.
"We believe these plans will complement and build on the existing success of Circle Square and provide a further boost to what is already a hotbed of science and technology excellence along the Oxford Road Corridor. We're looking forward to sharing our plans for No.3 Circle Square and starting the conversation with the public about our design and intention for this important next stage of Circle Square."
Full details will be revealed from today as part of a consultation, before a formal planning application is submitted to Manchester City council in June. Should it be approved, work would begin this autumn, with completion due in December 2024.
Bruntwood SciTech is a 50:50 joint venture between Bruntwood and Legal & General.