08 March 2022
Manchester fintech joins Partner Connect programme to support Visa's clients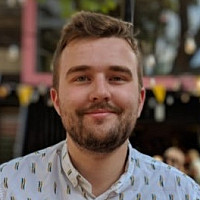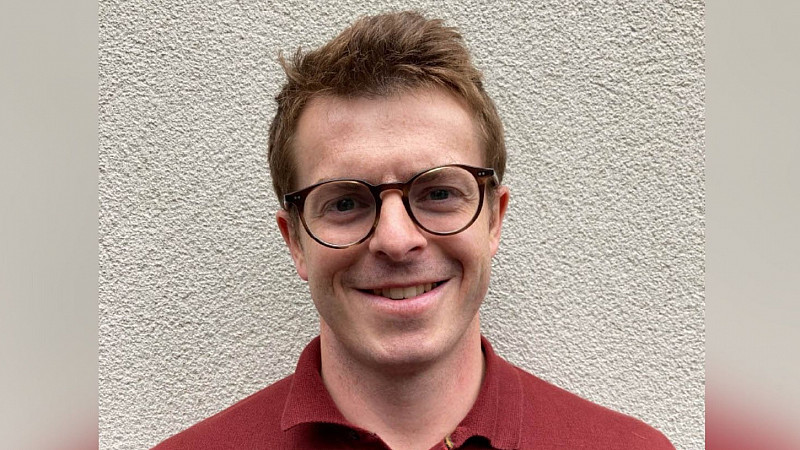 BankiFi, the Manchester-based tech firm aimed at streamlining SME banking by providing a set of integrated services tailored to small businesses' needs, has joined the Visa Fintech Partner Connect programme.
The fintech is set to support Visa clients who have expressed an interest in improving their digital proposition for SMEs as part of the partnership programme, which connects clients with digital-first payments and banking platforms.
BankiFi is based on the goal of making business banking better, and lets banks provide a set of accounting, invoicing and payments services which have been designed around the processes SME customers use.
Nick Reid, Head of Sales, Europe and North America at BankiFi, said: "Amidst growing competition and disruption from digital challengers, many banks are suffering from an erosion of their business banking market share.
"We are excited to partner with Visa, who are at the forefront of innovation in digital solutions for SMEs. Through Visa's partnership and support, we are eager to bring our solutions to banks in additional European markets."
In 2021, BankiFi won the Prolific North Tech Award for Innovation of the Year for its work with The Co-operative Bank to transform how banks respond to SMEs' needs.