07 September 2021
Cantarus hired to deliver Chartered Institute for IT's online community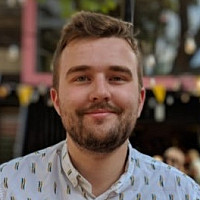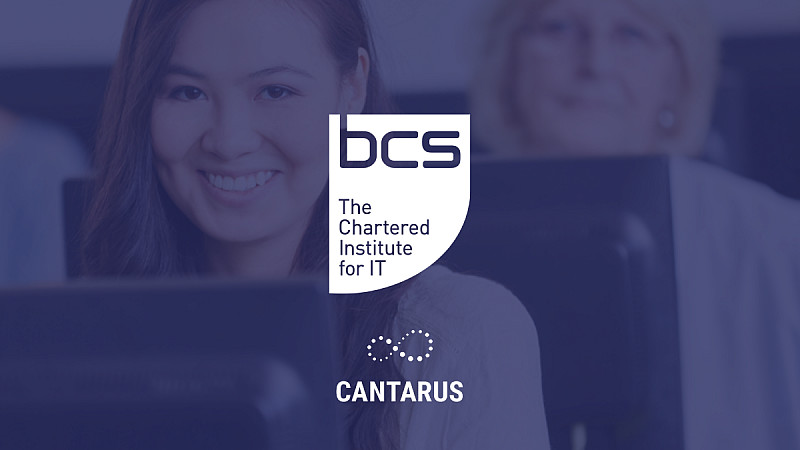 Manchester digital agency Cantarus has been appointed by BCS, The Chartered Institute for IT, to create its online community.
The professional body has moved most of its membership activity online post-COVID, and needed a permaneny digital community platform for its 58,000 members to complement its events and networking opportunities.
It approached Cantarus to create the solution, which is intended to grow membership, boost collaboration, and channel members' influence on a variety of topical areas. The agency will use Discourse to develop the platform on behalf of BCS.
Mark Eichler, Principal Consultant at Cantarus, said: "We are delighted to partner with BCS in enriching digital member experiences with robust engagement and collaborative spaces worthy of the BCS mission and brand.
"Cantarus and BCS staff talents will, working together, ensure the unique culture and differentiators that make BCS distinct are central to this next generation of online member experiences."
Holly Porter, Membership Director at BCS, added: "Partnering with Cantarus means we can create a diverse online community where every member can contribute to our influence on society and policy, help improve professional practice, share career development advice, and collaborate on events.
"Before BCS agreed the Cantarus contract, we took the time to get to know each other's culture, strategy, and requirements, so we knew we had the right partner to create a digital community that will be at the heart of our offer to current and future members."
Lee Adams, CEO at Cantarus, said: "It is an absolute privilege to have been selected by BCS, The Chartered Institute for IT, to deliver its online community. As one would expect, BCS requires the very highest standards from its technical partners and we are proud that BCS has felt confident that our people, processes, and technologies position us to deliver to those standards."