05 January 2022
Blaze Marketing awarded Co-op property marketing campaign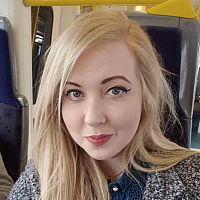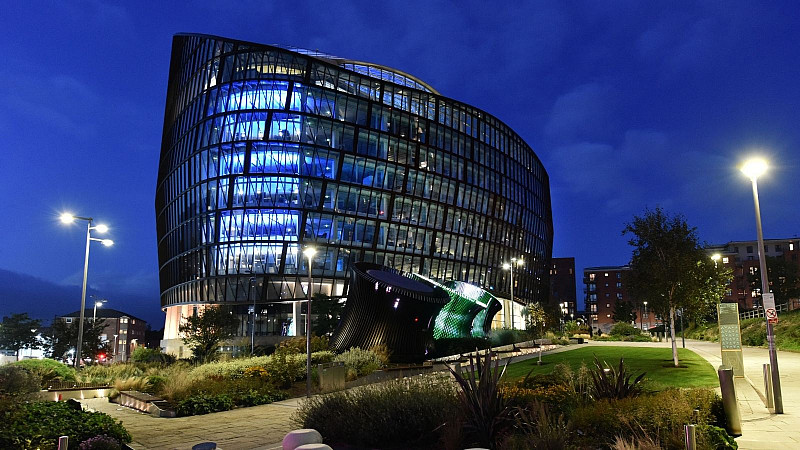 Manchester-based Blaze Marketing has launched a property marketing campaign on behalf of The Co-operative Group to promote office space based at its Manchester support centre.
The marketing agency is working with letting agents Avison Young and the Co-op to promote the availability of six floors of the 74,000 sq ft of office space, based at 1 Angel Square.
It follows the announcement that The Co-operative Group has adopted a hybrid working model and now requires less space. 
As part of the property marketing campaign, Blaze Marketing have produced professional photography with drone videos and created a website acting as a hub with promotional items.
Daniel Bourmad of Blaze Marketing said: "Working on such an iconic office building gave us the opportunity to fully showcase our marketing credentials, with drone videos, interactive tours and website.
"We are also working on a social media campaign to promote the building to targeted businesses in the NW and beyond, who may want to take advantage of such a fantastic opportunity."