13 December 2021
Duo of new clients for Manchester start-up marketing agency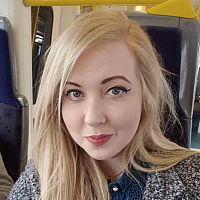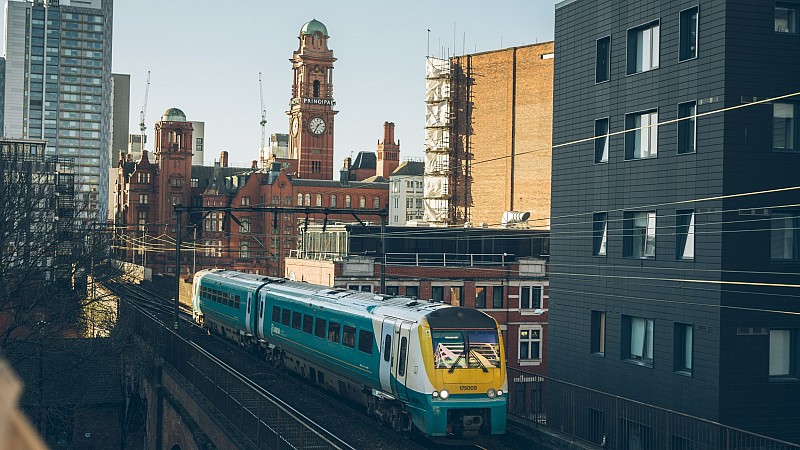 Manchester-based marketing agency Home has announced it has been selected by Six Town Housing and Stockport Credit Union to act as an in-house marketing team.
The not-for-profit agency, part of Stockport Homes Group (SHG) and established in February this year, will provide full-service marketing, PR and communications services to both new clients.
As part of its contract with Six Town Housing, the agency will work on increasing its presence in regional and national press while also building the brand and boosting tenant engagement.
For Stockport Credit Union, the agency will build on brand promotion to establish it as a "leading credit union" in the UK. The team will also assist the business with growth through relationships, events, PR, social media and design.
Jonathan Moore, CEO of Stockport Credit Union, said: "With such ambitious growth plans, I'm proud to be working with Home Marketing who will help us connect to many more businesses and individuals."
Sharon McCambridge, CEO of Six Town Housing, added: "On the back of announcing a new Chair of Six Town Housing and a new Board member, we are looking forward to 2022 where we have many exciting plans to support the residents of Bury. With Home Marketing now working with us, we're looking forward to new ways of connecting with Bury residents so we can offer them support and make Bury an even more desirable place to live."