17 November 2021
Plus-size fashion brand expands marketing brief with Bring Digital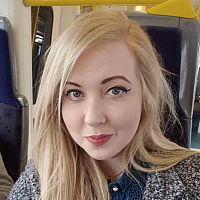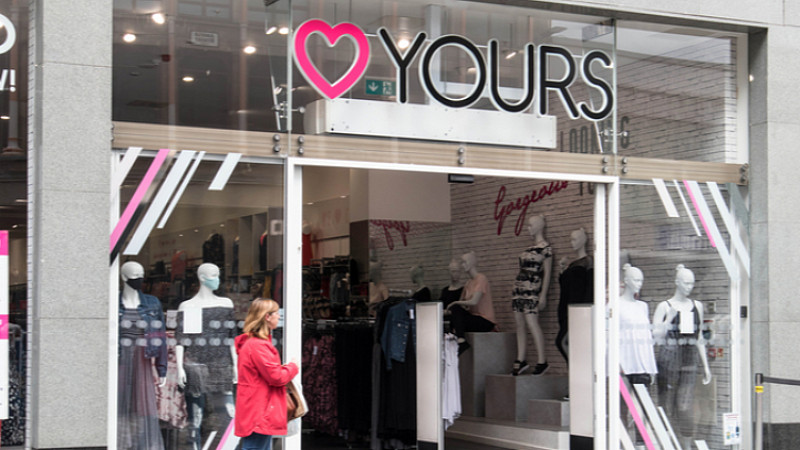 Plus-size retailer Yours Clothing has expanded its marketing brief and appointed Manchester agency Bring Digital to deliver SEO channel strategies.
The agency was appointed to handle the digital growth strategy for the brand in August and with the increased brief will deliver a SEO channel strategy across the retailer's ecommerce platforms. It will deliver the strategies for three of the retailer's fashion brands including Yours Clothing, Bad Rhino and Long Tall Sally. 
Bring Digital also announced it plans to hire an additional 12 ecommerce specialists by the end of 2021 in addition to the 10 recent new hires to support its client base.
Alex Green, Head of Digital at Yours Clothing, said: "'The team at Bring Digital have played a pivotal part in our growth through paid search and affiliates over the last year. Delivering a significant uplift in revenue and ROAS across all of our brands – Yours, Long Tall Sally and BadRhino.
"We have now taken the decision to challenge Bring Digital to drive our organic growth strategy across the UK and our international markets. Their established SEO team are highly regarded within the eCommerce industry, and their approach complements our internal strategy and in-house team."
Justin Young, CEO of Bring Digital, added: "Over the last 12 months, we've seen astonishing growth in the eCommerce space, and we're delighted to strengthen our partnership with the team at Yours Clothing."