12 October 2021
Everything Tech gets Social for year-long PR campaign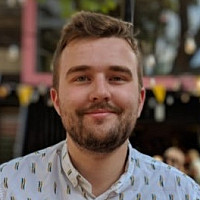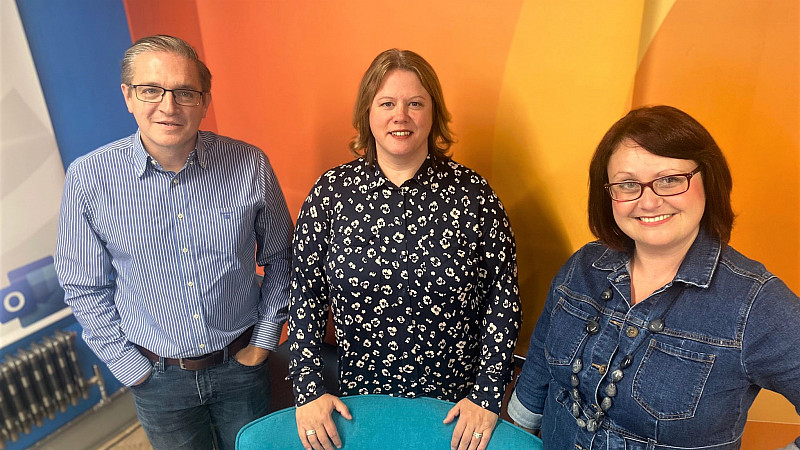 A Manchester-based IT support specialist has appointed Social Tech Communications for a 12 month PR and communications campaign.
Everything Tech - a  national managed IT service provider helping businesses ensure their digital infrastructure enables and supports business growth - becomes the tech PR agency's founding client.
Social Tech Communications was launched this year as a division of Social upon the appointment of tech PR specialist Sara Donnelly.
Everything Tech has tasked the agency with delivering a multi-channel strategy to position it as the go-to support partner for UK SMEs.
Sara Donnelly (pictured, right), Director of Social Tech Communications, said: "Everything Tech has carved itself a strong position within the market, working with businesses to really harness the power of technology to enable strategic growth.
"Their ambition, proactivity and passion for digital empowerment aligns perfectly with ours, making Everything Tech the perfect client for us."
Ruth Hall (pictured, centre), Co-founder and Director of Everything Tech, added: "We chose to work with Social Tech Communications due to Sara's experience and expertise within the Tech PR market.
"Just as importantly, Social has the same entrepreneurial and customer-centric culture as us so I do not doubt that it will be an excellent fit with our business."