07 October 2021
Auto Trader signs £5million media partnership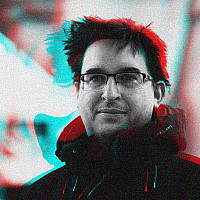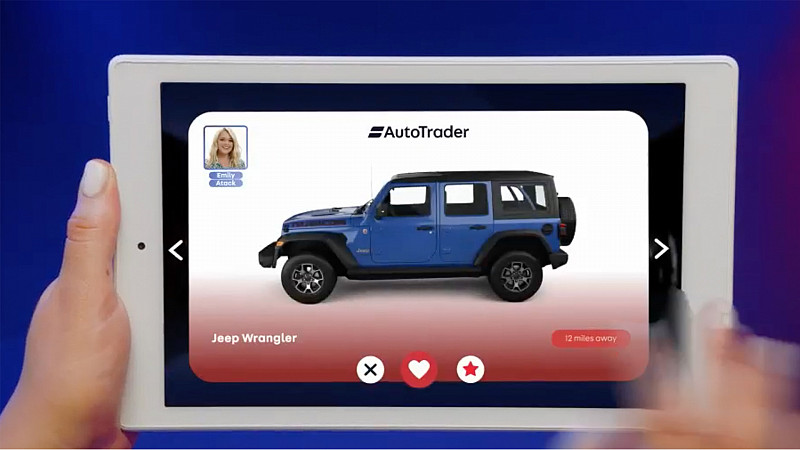 Auto Trader has signed a 12 month partnership contract with ITV, worth £5m.
The deal will see the Manchester brand sponsor ITV2 Showtime, the most watched digital channel for 16-34 years old, with idents around shows including Hell's Kitchen and The Emily Atack Show.
There will be 6 contextual ads featuring Emily Atack, Stephen Mulhern and Micah Richards, all finding their "perfect car matches."
"ITV is a highly valued British institution with the biggest selection of variety, making it a perfect match for Auto Trader as Britain's Biggest Matchmaker," explained Auto Trader's Head of Marketing Communications, Ben Darby.
"This partnership will drive greater brand consideration in an increasingly crowded space, reaching beyond the already converted, in-market buyers, to a more mainstream audience."
Auto Trader was able to draw on research from ITV Village, the channel's community of 12,000 viewers, to inform the contextual advertising.
The deal was brokered by independent media agency The Specialist Words.