03 September 2021
Pets At Home Group appoints Consumer PR agency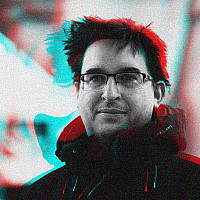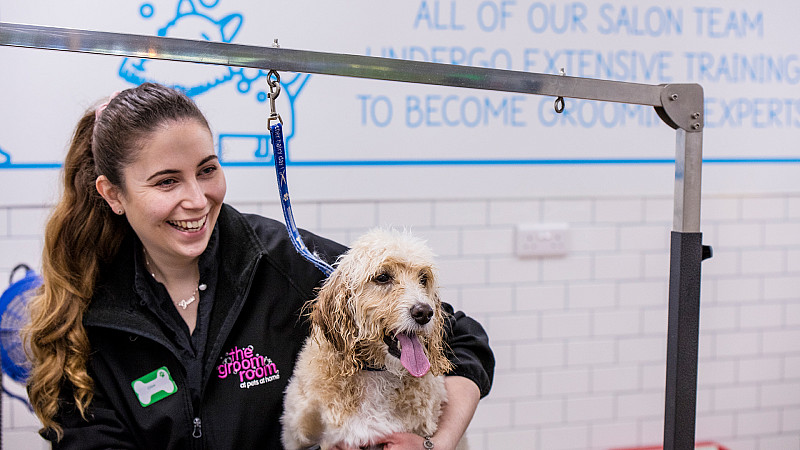 Pets At Home Group has completed the competitive tender process for its Consumer PR account.
It has awarded the contract to Citypress, which will provide a press office function and work on creative campaigns, store openings and promote its corporate responsibility activity.
"We have huge ambition for our brand to be even closer to pet owners by providing all of the products, care and services they need, alongside being a leading national voice on pet care," said Jenny Jones, Marketing Manager at Pets at Home Group.
"As our new consumer PR partner, Citypress has a deep understanding of our business and sector, along with the creativity and ideas that will engage our customers."
The Manchester agency's main focus will be on "celebrating our bond with pets, empowering owners" and promoting its range of services.
"Pets have been such a huge support to so many of us during the pandemic and so celebrating the bond between pets and their owners feels more relevant than ever," added Victoria Bridge, Director at Citypress.
"We are excited to work with Pets at Home Group and to help bring their brand purpose to life."