10 September 2021
Manchester wins global digital health conference bid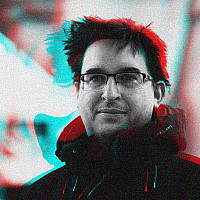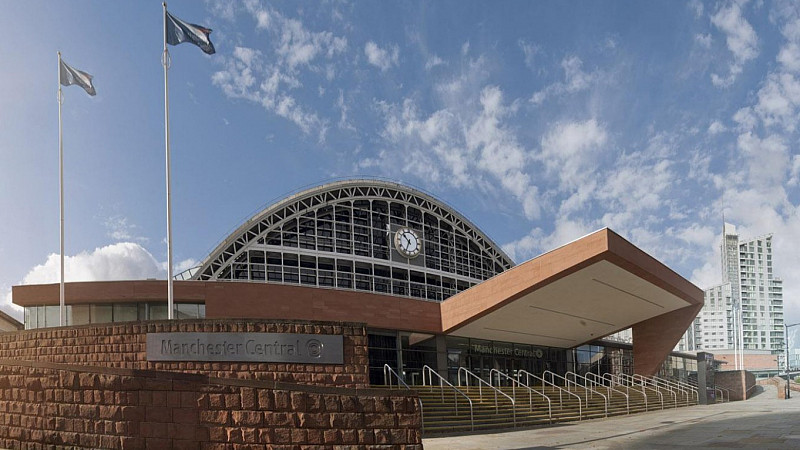 Manchester has won a bid to host a major global digital health conference in 2024.
The International Medical Informatics Association (IMIA) Nursing Informatics International Conference is one of the largest international conferences in the field and is held every four years.
It attracts hundreds of delegates who will share their experience and learn about the latest developments and best practice in nursing informatics.
"Manchester is well-known as a city of innovation, stretching back at least as far as the industrial revolution. More recently it has been playing a key role in the digital revolution and has been driving innovations in health and well-being. As the home of Britain's first female professor of Nursing, and birthplace of the first University degree in the UK to take nursing as its primary focus, Manchester is the obvious place to host the international Nursing Informatics congress," said the lead organiser of the bidding team, Nick Hardiker, Professor of Nursing and Health Informatics at the University of Huddersfield, and a member of the BCS Nursing Specialist Group Executive Committee.
"Informatics is increasingly coming to the fore as a necessary foundation for sharing data effectively and improving patient safety and health outcomes - it is no longer a niche activity but is rapidly becoming integrated into the daily work of nurses, midwives and other health professionals.
"COVID-19 has seen rapid digitalisation across health and social care settings, and nursing practice environments are no exception. This conference will allow delegates from around the world, from nurses and midwives in practice, through to senior academics and policy leaders, to come together to learn how informatics can be used to its fullest potential, ethically and efficiently."
The bid was supported by Manchester Central and Marketing Manchester.
"We're thrilled that the Nursing Informatics International Congress will take place in Greater Manchester in 2024 and we congratulate the consortium on a successful bid, which is estimated to be worth £1.2 million to the regional economy," said Sheona Southern, Managing Director at Marketing Manchester.
"Digital health and innovation are key areas of expertise within Greater Manchester. We are home to several digital and tech incubators and accelerator programmes that support scaling and disruptive tech, and this will create a brilliant platform on which to host the global nursing informatics community."