09 September 2021
Bupa partners with McCann Manchester for luxury lifecare launch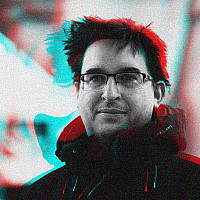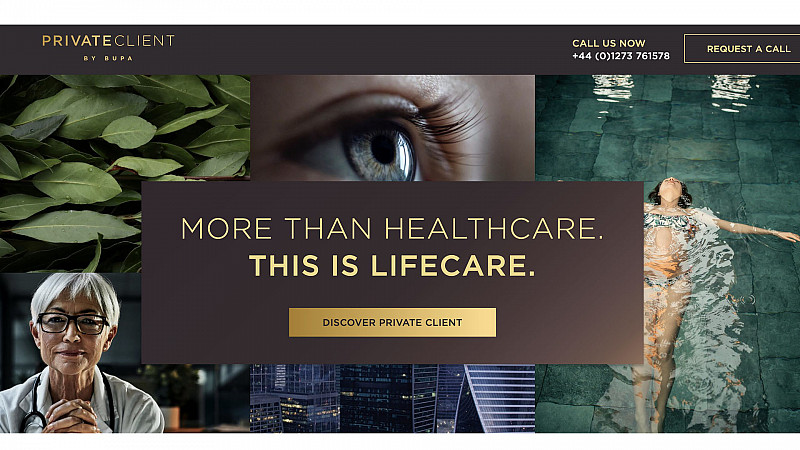 McCann Manchester has partnered with Bupa Global to launch a new luxury brand for ultra-high net worth customers.
Private Client by Bupa has been defined by the organisation as a brand new category of "Lifecare" within the health insurance market, with personalised support through a named "Lifecare Concierge Manager."
McCann's role has been to identify the needs of the target audience and communicate with them directly.
"High net worth consumers demand the very best across all categories and lifestyle purchases," explained Richard Aldiss, Managing Director at McCann Manchester.
"Our insights highlighted the desire for preventative treatments and personalised healthcare plans rooted in a prestige offering. Private Client by Bupa has a prestigious look and feel and is framed as a lifestyle commodity not a circumstance purchase."
To reach the demographic, a marketing campaign has launched with a media partnership with the Financial Times, followed by a series of targeted digital campaigns.
"Private Client by Bupa is an exciting first step in defining a new luxury 'Lifecare' category," added Neil Kirby, Marketing Director at Bupa Global.
"This new proposition demonstrates our understanding of the ultra-high net worth market; we know this demographic is looking for a wellness partner, with a provider that understands their needs and priorities, helping to give them peace of mind that their health is in safe hands."