09 September 2021
Brewin Dolphin gets animated with Flipbook Studio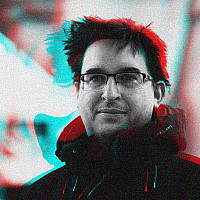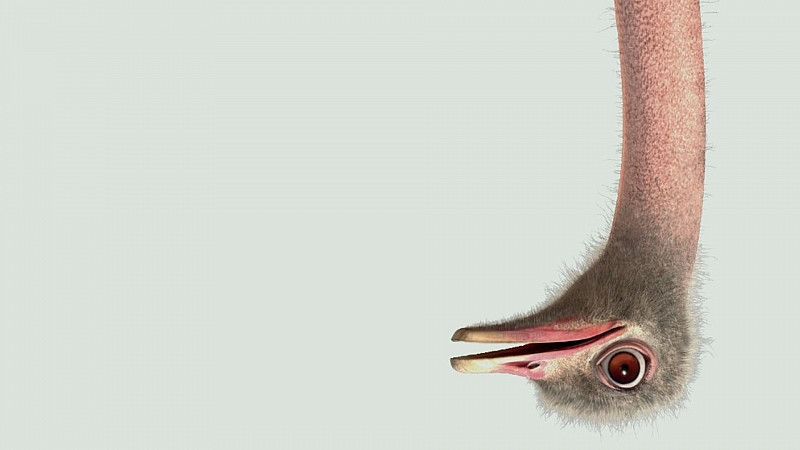 Flipbook Studio has produced the animations for a new Brewin Dolphin television advertisement.
Working with MSQ Partners, The Gate Worldwide and Brave Spark, the Manchester studio created a number of animated animals to demonstrate how people make investment decisions.
"A big challenge for the project was designing the animal characters so that they had a slightly stylised realism to them. It was important that they were not cartoony in design, but also not so photoreal as to make them devoid of any of those anthropomorphic expressions that enable the viewer to connect with them," explained Andrew Lord, Flipbook co-founder & Managing Director.
"As these animals were meant to represent certain investor types, slightly exaggerated expressions in the animals helped with that human connection. The result is an informative financial advert with plenty of charm."
Lord said that each animal was first designed as 2D creature concepts, before sculpting in 3D software.
Textures, materials, feathers and fur were then added to the 3D model and custom rigs were built for each creature in order for the team to animate them.
The fourth animal, a Dolphin, was created and animated similarly, to represent Brewin Dolphin.
When it comes to managing our money, we're all different creatures. But trusting our instincts can be costly.

Get the guidance you need to feel confident that you're making the most of your money.

Capital and income from it is at risk. https://t.co/JNFBQUzQw7 pic.twitter.com/n46Zcg2Ouq

— Brewin Dolphin (@brewindolphin) August 28, 2021