26 August 2021
McBride launches new brand with Manchester agency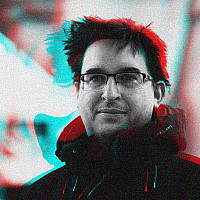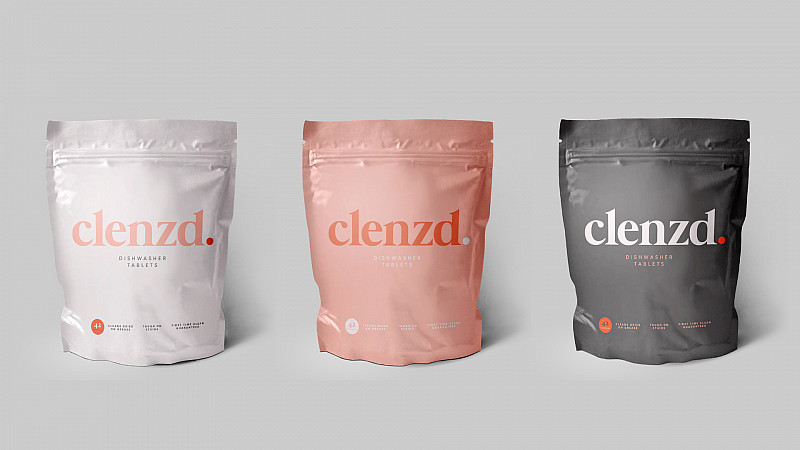 If is behind the European launch of McBride's new Amazon-exclusive laundry brand, Clenzd.
The Manchester agency carried out a customer-insight driven project to come up with the brand name, identity and packaging.
"It's not every day you get to work from the ground up on a new product launch across Europe.  It was enlightening to discover how different territories perceive homecare products/tasks and off the back of this working on name generation," explained Laura Jones, Senior Account Manager.
"Unlike other projects with McBride, Clenzd didn't have physical shelf presence in stores, so it was an exciting challenge bringing the personality to life in a solely digital space."
Following research, workshops and competitor analysis, the end result was based around a modern approach to "thoroughly 'cleansing' your home, creating an 'Insta-worthy space' to be proud of."
"It's been another great project with If, who totally brought the brand to life and created an identity for a range that needed to work across a number of countries," added Andrew Smith, McBride.
"Focusing on the young, trend-followers was a great tactic at ensuring the products become 'scroll-stopping', but also promise great cleaning results. We already have plans for extending the range in the future and we're excited about how the products are received online."