09 August 2021
Manchester film 'Inertia' to feature at Oscars qualifying festivals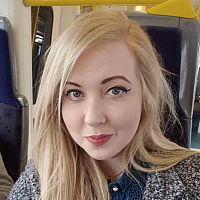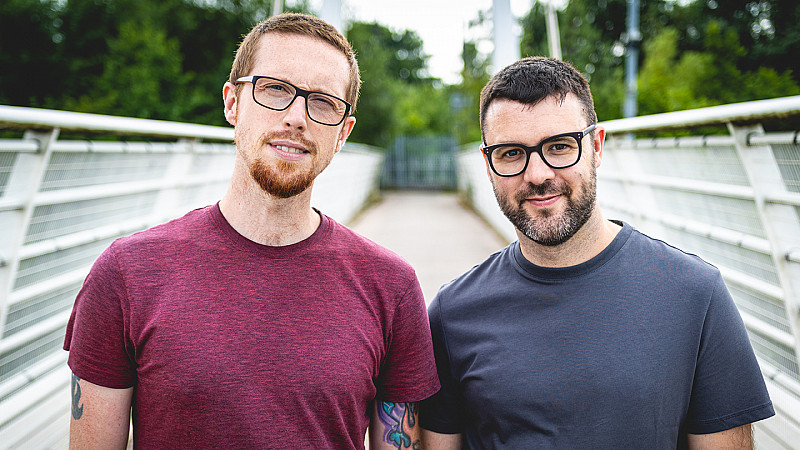 A short film produced by Manchester-based Leapling Films has been selected to screen at two Oscars qualifying film festivals this month.
The trailer for the film 'Inertia' has been released today to coincide with its first screening at Rhode Island International Film Festival in the US.
The short film, which was shot on location in Greenfield in Manchester, will also be screened at BronzeLens Film Festival in the US later in August.
Filmed over four days the story focuses on two characters, a pupil and teacher, who form a friendship under "the unlikeliest of circumstances".
The project is supported by Film Hub North as part of BFI NETWORK, and is the second funded collaboration between writer and director Mat Johns and producer Chris Lane. 
Their first short film 'A Father's Day', funded by Creative England, was previously selected for over 160 film festivals.
Chris Lane, Producer at Leapling Films (pictured, right) said: "We're delighted that our latest film has been selected for such prestigious film festivals and to be flying the flag for filmmaking in the North of England. Whilst we can't wait to see the film on the big screen as intended, virtual film festivals do allow us to reach a much larger, global and diverse audience than in-person events alone may have previously allowed".
Mat Johns, Writer and Director of the film (pictured, left), added: "I'm thrilled to be screening at two major film festivals. It shows that our team can deliver quality on a consistent basis and will be invaluable when raising the funds for our first feature film".
The UK premiere for the film will be announced in September.