23 August 2021
MadeByShape works with Manchester cocktail bar on new website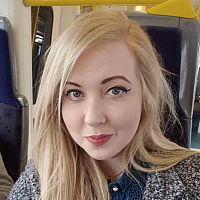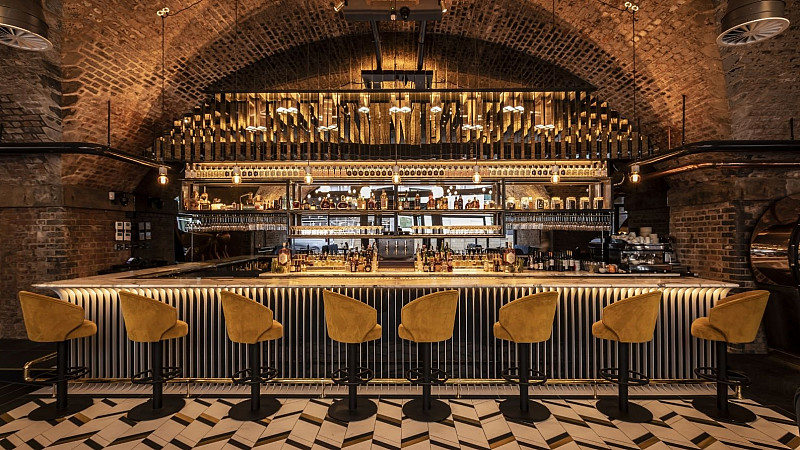 Manchester-based web design agency MadeByShape has launched a new website for a Manchester cocktail bar.
The Three Little Words cocktail bar, situated in Deansgate in Manchester, selected the agency to overhaul its website. 
The bar wanted to highlight its brand story with a combination of imagery and design to highlight the brand's aesthetic.  
MadeByShape worked on a design to provide visitors to the website with a journey through food and drink menus, a tour of the cocktail bar, distillery information, and a booking function.
Three Little Words Marketing Manager Fiona King said: "I simply wanted to work with someone local, no-nonsense, with previous examples of good work. Shape's website showed exactly tha— previous work looked elevated but unfussy and showed a clear use of a brand's visual guidelines within usable, good looking websites."
She added: "Our old website did not represent who we are. [MadeByShape] have taken our old-looking, dull and clunky website and given us something elegant and simple. Everyone has messaged me complementing the new site and customers have found it nice and easy to navigate. In short, I'm delighted with it."
MadeByShape Co-Founder Andy Golpys added: "Fiona said she couldn't fault us for our smooth communication and brilliant creative output. But this is a two-way street where we also rely on enthusiasm and good communication to grasp the message and personality of the business we're working with. Thanks to Three Little Words' unwavering passion for its brand, we were able to produce an excellent result."