27 July 2021
KOMI Social wins extended marketing brief for Swan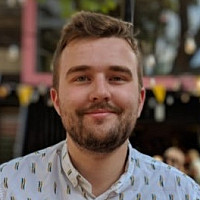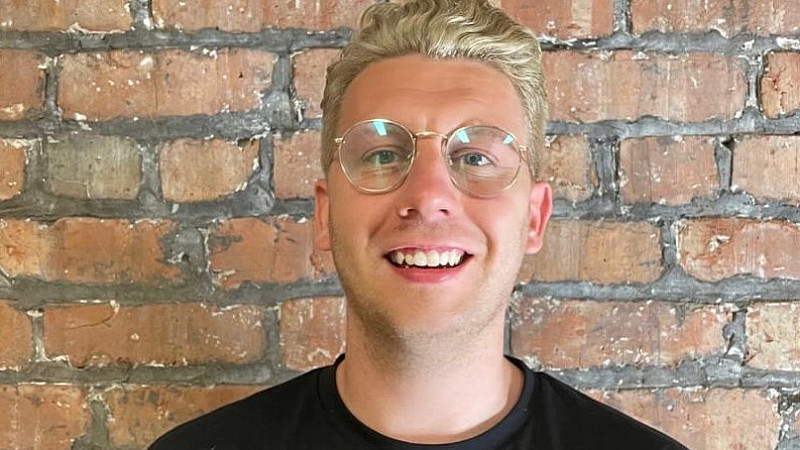 Having been appointed as appliance provider Swan Brand's marketing agency partner in September, KOMI Social has been awarded a wider marketing contract by the brand.
The content production and distribution and social media division of Manchester-based KOMI Group has delivered a number of new initiatives since being appointed, leading to Swan Brand extending its marketing brief with the agency.
The new contract has an undisclosed budget and will include increased video production, further content creation, and the launch of a new podcast and YouTube series. KOMI has already successfully grown SWAN's Instagram followers to more than 130,000 and increased its social traffic by 1000%.
It also launched a Black Friday event, TikTok channel, a quarterly live series and a range of paid advertising activity.
James Manaley (pictured), Head of Partnerships at KOMI Group, said: "Our work with Swan has delivered some outstanding results to date so we are delighted that our efforts have been recognised and our partnership is growing. We are looking forward to continuing to help grow Swan's brand awareness and develop its e-commerce strategy."
David Foulstone, Marketing Director at Swan Brand, added: "We have been really impressed with KOMI's work so growing our relationship with them was an easy decision. The next 12 months will be a key period for the business and I'm confident their ideas and insights will play a pivotal role in our growth moving forward."