21 April 2021
Mike Dyble, BDH Founder and Piccadilly Radio Chairman, dies aged 84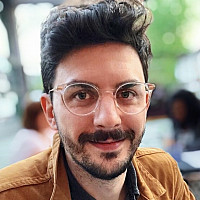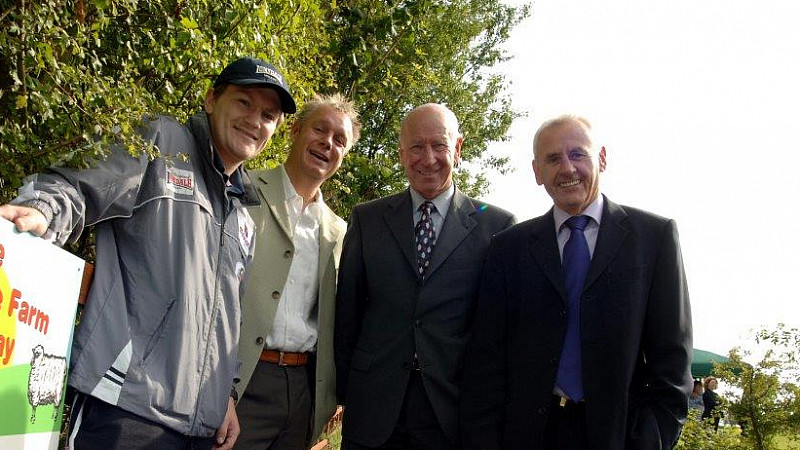 One of the founding members of Manchester agency BDH and Piccadilly Radio Chairman, Mike Dyble (pictured, right), has passed away aged 84. 
Dyble was the last surviving member of BDH, which he founded alongside Ken Bowden (1922-2007), Geoff Hayes (1927-2003) and Win Higenbottam (1936-1996).
He passed away in hospital on April 18th with his family by his side. Martin Anderson, who became chairman of BDH following Dyble's retirement, confirmed the news. 
Nine years after it was founded in 1964, BDH moved to Oakland House in Old Trafford, becoming the biggest independent agency outside of London. 
Its brand-building campaigns included the Solvite stuntman, and Silentnight's Hippo and Duck, which remain part of the brand.
In 1988, BDH was bought by Gold Greenlees Trott, and joined the TBWA Group. Two years later, the name changed to BDH TBWA (now TBWA\MCR).
Anderson said Dyble had always had a passion for the toy industry, and BDH often had a toy account on its books. 
He and Dyble together successfully launched the Transformers and My Little Pony brands in the mid-80s, Anderson said. 
Later in life, Dyble was also a Director at Bauer Radio's Cash For Kids, a network of local charities which operate across 22 areas around the UK.