02 March 2020
Silverchip celebrates a decade in business with scheme to counter skills gap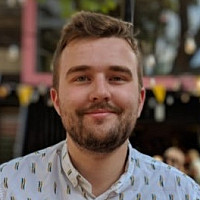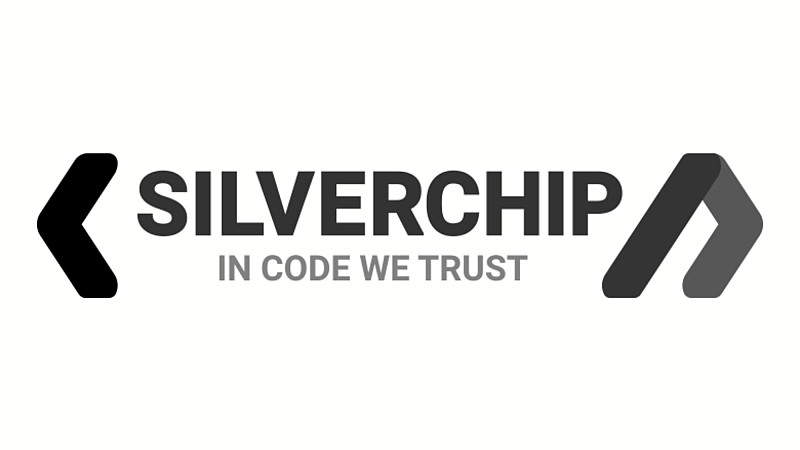 Silverchip, the Manchester-based mobile app development specialist, has celebrated its 10th anniversary of operations with an initiative designed to give back.
It comprises a one-off programme aimed to tackle the digital skills gap; the opportunity to undertake a six-month training programme with Silverchip under the guidance of Silverchip's CTO, Liam Bateman.
The programme will involve studying with Silverchip for two evenings a week, beginning in May for around 24 weeks.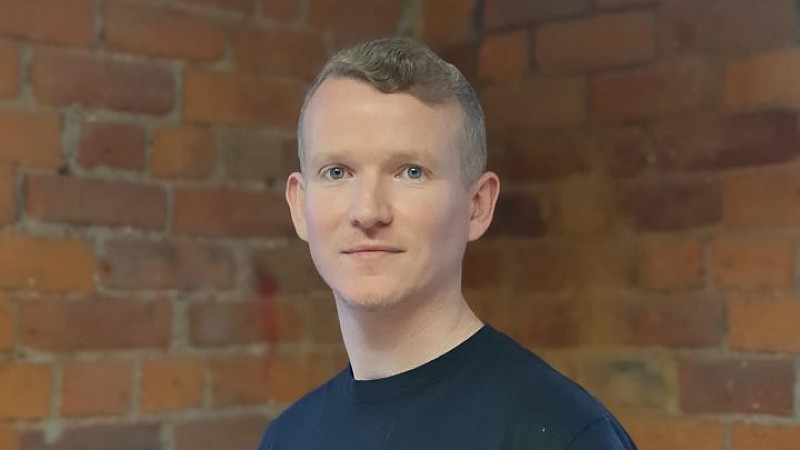 Jamie McMullan, Silverchip Co-founder and COO, said: "For the last 10 years, myself and Liam have seen the digital sector grow and evolve, providing immense opportunities for ourselves and those involved. For all the positives and growth, one aspect that we still feel needs attention is the digital skills gap and this is somethingwe want to do our bit to help bridge.
"To celebrate our 10-year anniversary, we're offering 10 applicants a fully funded six-month training programme to learn to code with our CTO, and support to obtain their first role in the digital sector. Collaboration is the cornerstone of the digital sector and this small step is our way of helping the wider digital community by training more quality talent for the Manchester tech scene and beyond."
Liam Bateman, Co-founder and CTO, said: "I've been lucky enough to spend almost 15 years in the digital sector and I'm extremely passionate about opening up software development to people from all walks of life. 
"Integral to our pledge is accessible training, in terms of both time and financial commitment and what we've created is a programme that can be completed around existing jobs and general life. This is something I'm exceptionally proud to be a part of and I'm excited to share my knowledge and experience with a group of potential future CTOs."
Silverchip is inviting those interested to apply on the Silverchip website from today (March 2nd) until March 31st. Recruiting organisations hoping to gather more information are invited to email Jamie McMullan to discuss post-training options.
Silverchip is the Lead Marketing Sponsor of this year's Digital City Festival, supporting the week of events bringing together the digital community and fostering collaboration.