05 November 2021
Engage Hub strengthens leadership team with senior recruits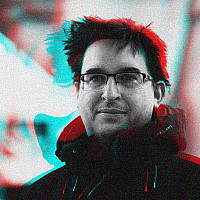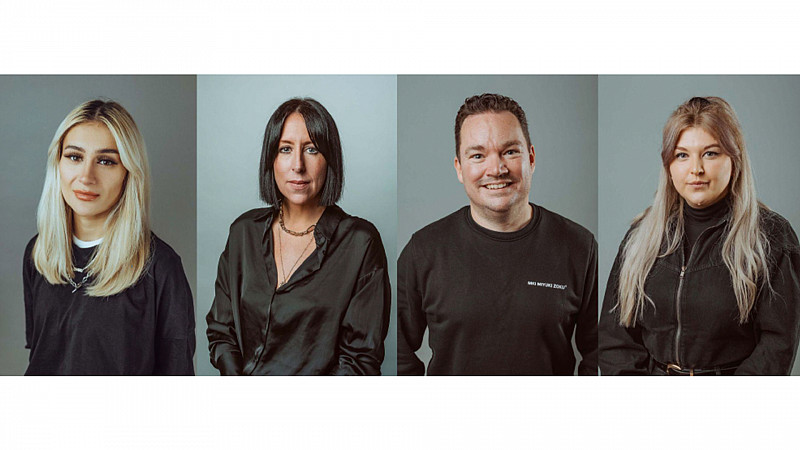 Engage Hub has made changes to its leadership team with 4 new director appointments.
The Manchester social media and influencer agency has recruited Abby Thompson from The Hut Group to head up its studio operations as Creative Director.
Liam Anderson moves from Kairos Media Group to take up the role of Growth and Operations Director.
Meanwhile Charly Booth has been promoted from Head of Influencer to Influencer Partnerships Director. Booth joined the agency as an intern, straight from university and has since helped build its influencer team.
Finally, Account Director, Sian Walker has been named Agency Director.
Walker will help lead the agency as founder, Ray Sherlock, focuses on areas of growth.
"This year has been a whirlwind for Engage Hub, and it's great to see our senior leadership team develop so powerfully and quickly. There are huge plans for the Agency in the next 18 months, and we need the right people on board to help take us to the next level. I am certain I've got the perfect team alongside me to do this," said Sherlock.
Part of the agency's expansion will be rebranding as Engage Group.