19 October 2021
OPEN Media brings extra dimension to digital portfolio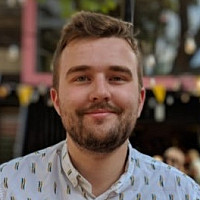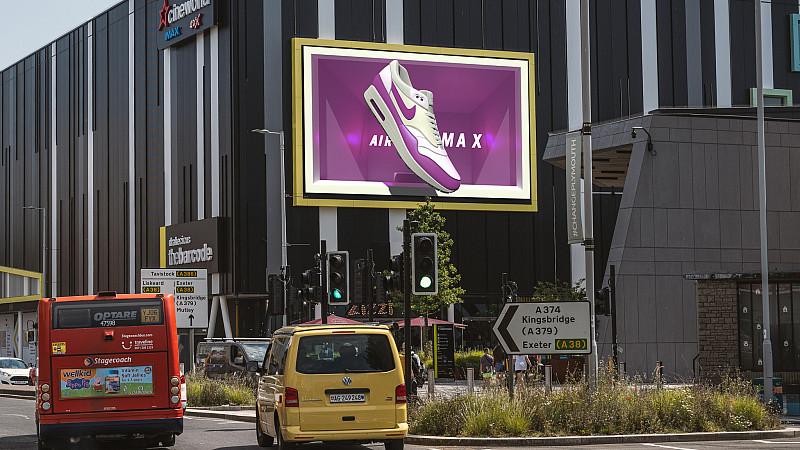 Liverpool- and London-based independent OOH media owner OPEN Media has launched OPEN Perspective, a brand new network allowing brands to display 3D content.
OPEN Perspective is available on a total of eight digital screens in the OPEN Media portfolio across the UK. These include Liverpool Central Station, The Moor in Sheffield, Manchester's Hotel Football, Wakefield and more.
Throughout COVID, OPEN Media has launched two new networks, as well as hiring four new staff at its Liverpool and London locations.
Commenting on the service launch Meg Ledger, Business Director of OPEN Media, said: "We're thrilled to introduce OPEN Perspective, giving brands the opportunity to transform flat 2D space into an amazing 3D illusion.
"We've been working behind the scenes, testing the technology across our full motion large format estate which has been a huge success."