01 October 2021
The best excuses for a Very early Christmas campaign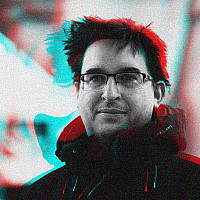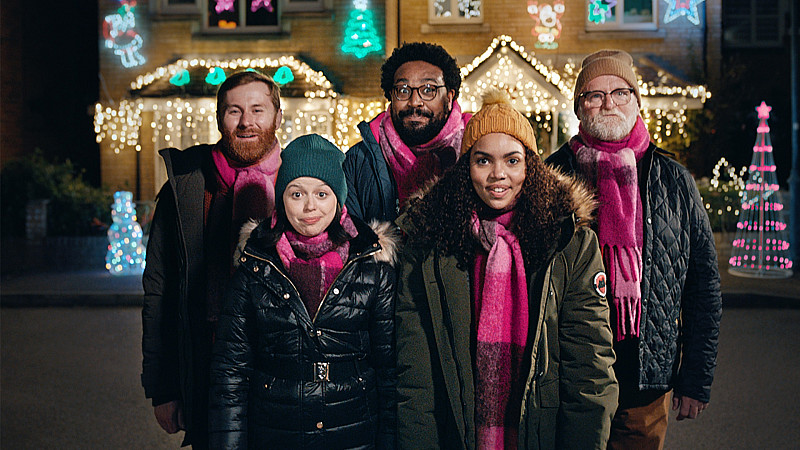 Very becomes one of the first major retailers to make a festive push, as its new Christmas campaign launches tonight.
The 30second ad will premiere on ITV ahead of Granchester, featuring the "Very best excuses" to plan ahead.
"At Very, our mantra is about enabling people to purchase what they need – be it treats or everyday items – that create joy 'this Very moment,'" explained Carly O'Brien, Chief Marketing Officer at The Very Group.
"After Christmas was pared back for many last year by last-minute lockdowns, we wanted to get into the spirit early and unashamedly embrace the season as soon as the leaves start to fall. As the ultimate Christmas enthusiasts and champions of now, we have focused on empowering and enabling our customers to say yes to all the excuses that make their Christmas so wonderful."
According to the Liverpool-based ecommerce group Christmas-related search terms on-site and via external search engines started earlier this year, with numbers picking up from early August.
The television commercial will be supported by ATL and OOH. The agency is Grey London, with media from Dentsu.