05 August 2022
LEEDS 2023 names "digital avengers" to deliver "super strategy"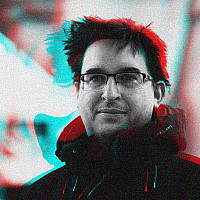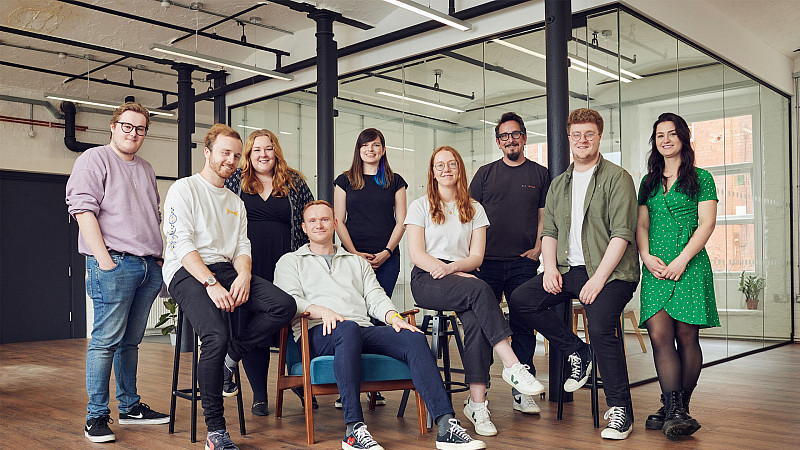 The organisers of international culture festival, LEEDS 2023 have appointed 7 digital agencies, following a tender process.
Their role will be to ensure that as many people as possible can get involved - the event's aim is to engage with more than 75% of local residents across the year.
"Initially we were looking for fewer agencies, but we were so impressed with the response, we just had to bring all this talent to the table," explained Sarah Mace, Head of Experience Design at LEEDS 2023.
"I didn't anticipate however that we'd end up bringing so many outstanding, predominantly northern, partners on board – I call them the avengers because they are strong independently but together, incredible!  We want to break ground with the LEEDS 2023 digital experience, create new ways of making the gateways into arts and culture more accessible and human-centred, and each of the agencies involved are pushing us and themselves to do just that. To make the LEEDS 2023 as good as it can be, for each of our audiences."
The digital agencies are: Creode, DXW, GoodCRM, i2 Media, Lucky Duck, Nexer Digital and Open Innovations.
Each one has been given a different task:
Leeds-based Creode will provide copywriting and UX.
DXW, which is also in Leeds is leading the discovery work, researching audiences and how to make LEEDS 2023 more inclusive of varying needs.
Across the pennines, GoodCRM in Manchester is responsible for creating a single place for all audience information, and providing a platform to support the fundraising team.
The only agency not based in the North, i2 Media at Goldsmiths University of London, will work on practical audience insight, understanding how people will interact with immersive experiences and providing ideas to counter barriers.
Leeds' Lucky Duck will design and build a new LEEDS 2023 website in multiple phases.
Nexer Digital in Macclesfield is co-creating an "appropriate set of principles" to underpin the LEEDS 2023 experience.
And finally Open Innovations (previously ODI Leeds) is helping publish, use and share as much data as possible about LEEDS 2023 for transparency, public good and efficiency.
"It is inspiring to be working with all these experts to design an inclusive, extraordinary experience, I see each of them as a partner and an extension to the LEEDS 2023 team," continued Mace.
"We are each focussed on our shared goal of designing an experience that welcomes and embraces everyone, breaks bound
LEEDS 2023 is run by the Leeds Culture Trust, an independent charity set up in 2019 by Leeds City Council as part of its Culture Strategy and as a response to the cancellation of the UK's participation in the European Capital of Culture competition.