10 June 2022
Tall partners with food poverty charity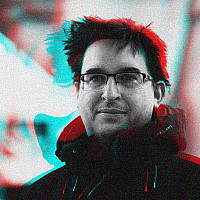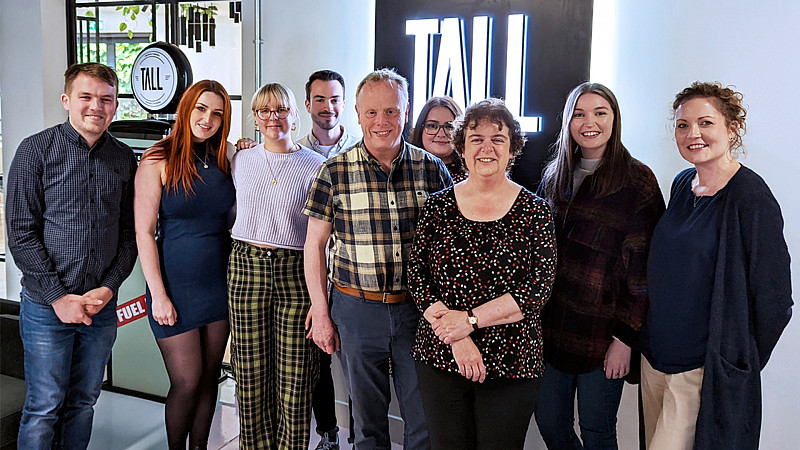 Tall in Leeds has joined forces with the charity, Flourishing Families, to tackle food poverty and poor nutrition.
The digital creative agency will refresh its brand and create an "engaging look and feel." This will then be applied to a new website, with the aim of providing the charity with the digital tools it needs to succeed..
"I've been to many charity events in the past, but attending the Leeds Community Foundation really struck a chord with me. Richard Colbrook's story of how he and his wife set up Flourishing Families to help the local community to support struggling families through various initiatives nearly brought me to tears," explained Guy Utley, Creative Director at Tall.
"The stories they told I'd expect to hear in the great depression of 1929, not in the UK's fastest-growing city with a £64.6 billion economy! Which is why we wanted to show our support and help this amazing charity grow and help even more families in need."
Flourishing Families supports families with projects focused on health and nutrition, well-being and literacy, with 624 direct beneficiaries to date.
"We are enormously grateful for all the help that Tall are giving us. Their team has been extremely generous with their time and expertise, and we are absolutely thrilled with the results!" said the charity.
"Five years ago, we started working in West Leeds and have now begun projects in the east of the city. What Tall have done for us will be a catalyst for us spreading across the city and helping many more families to see their lives changed for the better."