17 June 2022
Filippo Berio appoints Leeds agency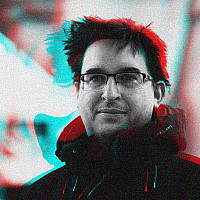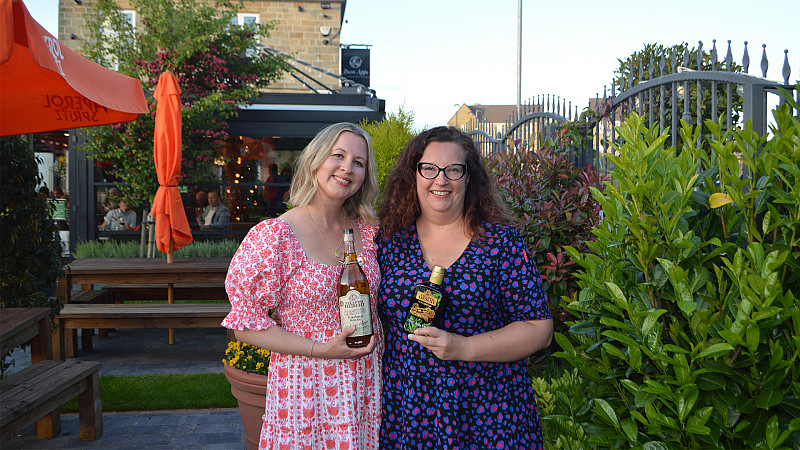 Olive oil brand Filippo Berio has awarded its UK PR and social media account to a Leeds agency.
Aubergine will manage its press office, organise media and influencer trips and support its in-house social media operation. The agency will also help launch its latest sustainability report.
"What attracted us to Aubergine was the experience of its founders and the fact that, being a boutique agency, they will work directly on our brand," explained Lisa Mullins, Marketing Manager, Filippo Berio.
"Verity [Clarke] and Emma [Gardner] both come from a journalism background which means that their approach is very journalist-led. It's already clear to us how much they value the brand and how hard they will work to get us results - we're very excited to see what the future holds."
Clarke, Aubergine's co-founder and director recently visited its site in Italy to learn more about the brand:
"Filippo Berio olive oil is a household name, so to win this as a boutique agency is big news for us.
"I absolutely loved getting under the skin of the brand in beautiful Tuscany - it was a delight to get to know the wonderful marketing team and learn about how their products are made. It was also very insightful to get a behind the scenes look of their incredible sustainability drive. We'll be revealing more about this to the media very soon."