20 May 2022
Sam Mendes makes Ben Stokes film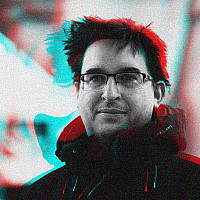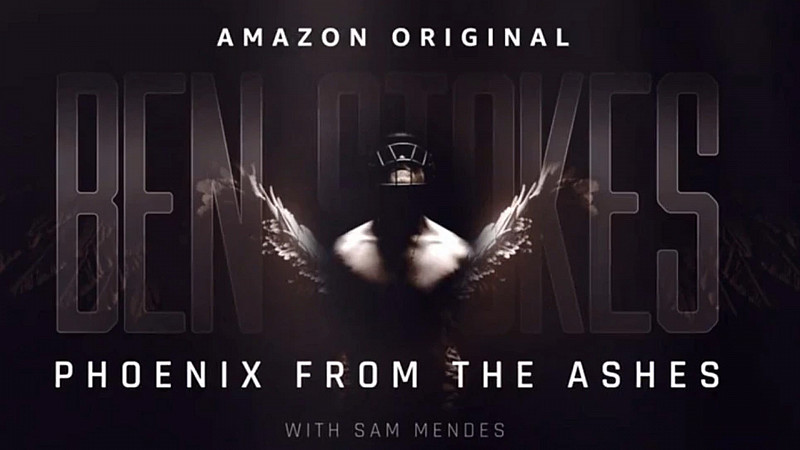 Prime Video has announced a raft of new commissions, including a new Sam Mendes documentary about England and Durham cricketer, Ben Stokes.
The streaming service also revealed that it had invested more than £1bn in UK television, films and live sports since 2018. That includes Clarkson's Farm, Paddington 2 and co-productions, like A Very English Scandal.
"It was important to bring people together at Prime Video Presents to not only showcase our brilliant upcoming shows and movies, but to demonstrate how committed we are to the UK in the long term," explained Chris Bird, MD Prime Video UK.
"We've spent a long time building a service that offers customers a variety of ways to access the TV shows and movies they love–either included as part of their subscription, as an add-on channel or being able to rent or buy at a low price. We have invested more than £1 billion on TV series, movies, and live sport since 2018. But it's just as important that we're investing in the UK's world-leading production and creative industries, with a growing number of UK Originals; through a £10 million commitment to training and skills schemes; and by taking a long-term lease at Shepperton Studios."
Its new series include Ben Stokes: Phoenix from the Ashes as Stokes discusses the highs and lows of his career with Oscar-winning director, Sam Mendes. Produced by Whisper the production team capture his most "personal and challenging moments" including the final visit to see his terminally ill father.
Cricket fanatic, Mendes, executive produces the film.
The dizzying highs
The crushing lows

England's talismanic Test captain as you've never seen him before...

Ben Stokes: Phoenix from the Ashes, coming to Prime Video later this year pic.twitter.com/gVEITikXW9

— Amazon Prime Video Sport (@primevideosport) May 19, 2022
Another UK Amazon Original series is The Disappearance of Patricia Hall (working title). Made by ITN Productions it tells the chilling, real-life story of Patricia Hall and how she disappeared from a small town in Yorkshire. Then the subsequent police investigation in which her husband appeared to admit her murder, before questions were raised about the "confession."
It's directed by Sam Hobkinson (Misha and the Wolves), produced by Vivienne Perry (The Changin' Times of Ike White), and executive producers Nathaniel Lippiett (Secrets of the Krays) and Ian Rumsey (Lost Boy: The Killing of James Bulger).
"We have supercharged Prime Video's UK slate with a diverse range of high-quality, distinctive programmes across documentary, drama, comedy, entertainment, and film," said Dan Grabiner, Head of UK Originals, Amazon Studios.
"It's such a thrill seeing the slate grow in partnership with some of the UK's most talented creatives, from first-time creators to legends of British television."