10 March 2022
Leeds indie options DI Charley Mann novels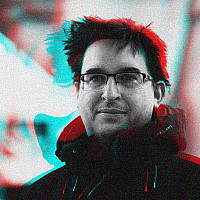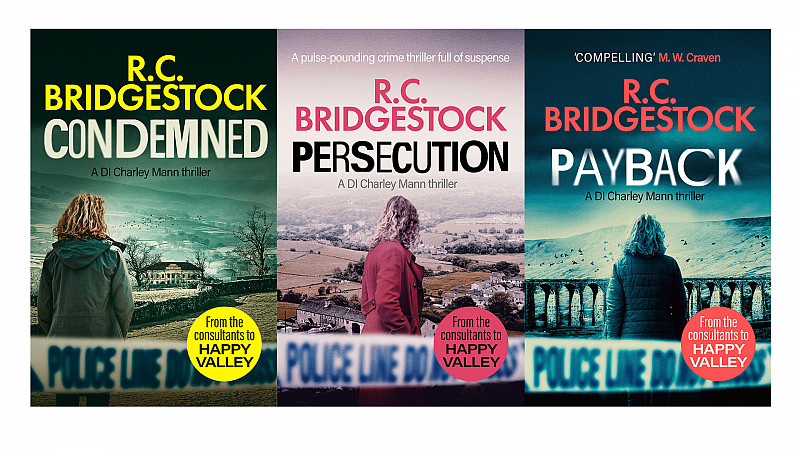 Hell Fire! is to develop the best-selling DI Charley Mann novels by R.C. Bridgestock, into a television drama series.
The Leeds-based indie is also working on a true-crime docu-drama series fronted by Bridgestock and co-produced by his Walking The Line TV consultancy.
Bob Bridgestock is a former Senior Investigating Officer for West Yorkshire Police and he co-created the the DI Charley Mann novels with his wife, Carol, a Senior Clerical Officer.
The pair have consulted on a number of crime and policing television series, including Happy Valley and The Beast Must Die.
With the working title, Mann, the drama series will follow the unconventional female detective protagonist Charley Mann - an edgy and distinctive lead character who pushes the boundaries of the genre with traits "typically associated with hardboiled male characters."
"What we want to avoid is a straight up 'damaged female copper' trope. She's actually a lot more layered than that, maybe even a bit Christian Grey," explained Nate Camponi, co-founder of Hell Fire!
"She's determined, dominant and promiscuous. She also shares many of the traits of Clarice Starling from Silence of the Lambs in terms of drive and fearlessness. She rides this line between super cop and someone on the edge. And her thought process is often aligned to criminals she's hunting – much like Will Graham again from the Hannibal Lecter genre."
The true-crime docu drama series, which is going under the working title of Murder Box, will see Bridgestock, examining some of his most gripping and high-profile criminal cases, using never seen before evidence and archival Police footage mixed with interviews and cinematic reconstruction.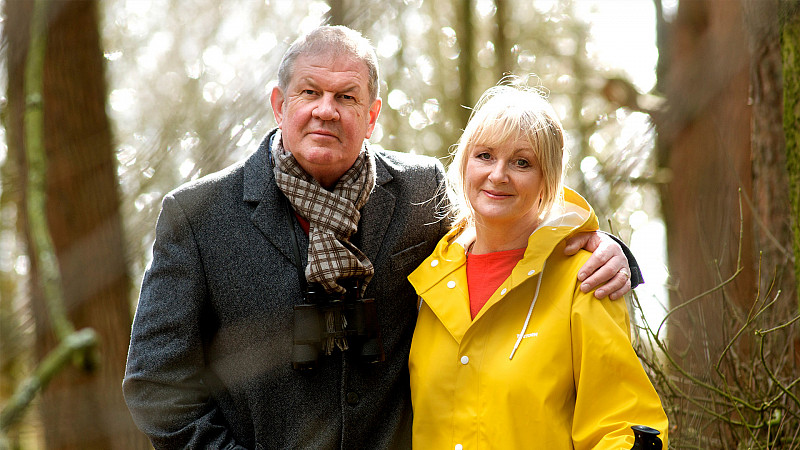 "The production relationship we now have with Bob, Carol and their company, Walking the Line, is built on the close and longstanding connection we have developed with them," added Andy Dorée, co-founder of Hell Fire!
"Charley Mann is a character with deep Northern and working-class roots – she's not afraid to disrupt and go against the grain, and neither are we. We wanted to be the people to bring her to life and we're really proud Bob and Carol agreed. We can't wait to develop her and her story."
Hell Fire! was co-founded by Director Nate Camponi, Writer Andrew Dorée and Producer Colin Offland.
"Our fictional character Detective Inspector Charley Mann is a brew of all the policewomen who had to overcome rampant sexism in order to build their careers," said Bob Bridgestock.
"This is well documented, and we have worked with some of the best of those determined, exceptional women, particularly in the North, to create this character. To bring her to TV we knew we were looking for an exciting, off-beat, high end scripted Northern-connected TV production team, who we could entrust with our name, brand, livelihood, handwork and passion that we've built over a lifetime. We found exactly this working with Hell Fire!, through Walking the Line which we co-founded in 2020 with Sarah Jarvis. Our close and longstanding connection with Hell Fire! is built on that trust, and sharing the same values."