01 March 2022
Garnet PR to handle media relations for leading Blackpool digital marketing agency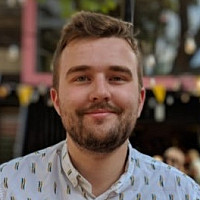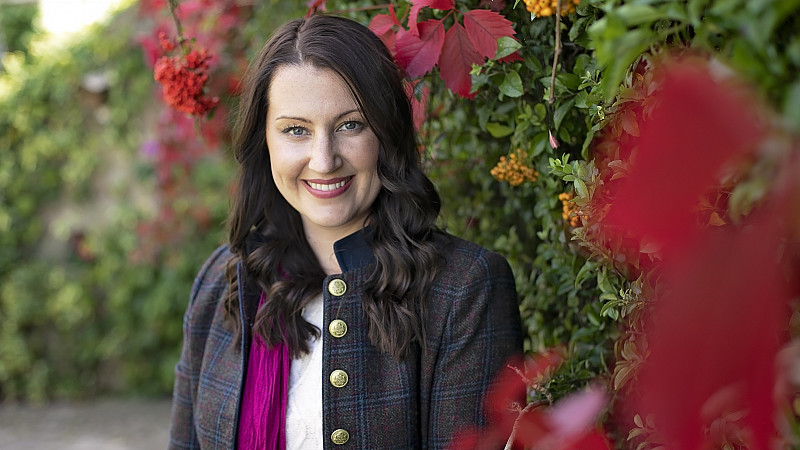 Leeds PR agency Garnet has added a new client to its portfolio after landing the media relations account for Beyond The Dawn Digital and its founder Dawn Baxter.
Beyond The Dawn Digital is a full-service digital marketing agency based in Blackpool which supports female entrepreneurs, providing confidence and empowerment coaching alongside branding, marketing and social media services.
Its values match those of Garnet PR, which also supports a range of women-led businesses. Founder Rhiannon Bates (pictured) is a business mentor and visibilty coach for business leaders nationwide.
The agency will help Beyond The Dawn grow its reach and engage with more women leading organisations through its media relations support.
Rhiannon Bates said: "The Garnet PR Ltd team are delighted to be supporting Beyond The Dawn Digital and its founder, Dawn, with a robust PR strategy to help them expand their reach and help more women-led businesses.
Dawn is a fantastic business woman who shares my mission to empower and support other women to follow their dreams and build an impactful business. We're both passionate about helping female entrepreneurs to step out of the shadows and into their spotlight, and I can't wait to get her story, expertise and insight out there to help others."
Dawn Baxter, Director of Beyond The Dawn, added: "I could not be more delighted to be working with a PR team who fully understand my company's, and personal, mission and ethos. Finding a kindred spirit in Rhiannon and connecting via ethics, values and purpose with her and her amazing team is a dream come true."