22 February 2022
Bidnamic drinks to craft beer client win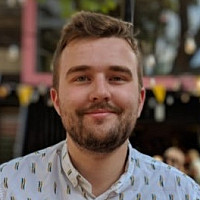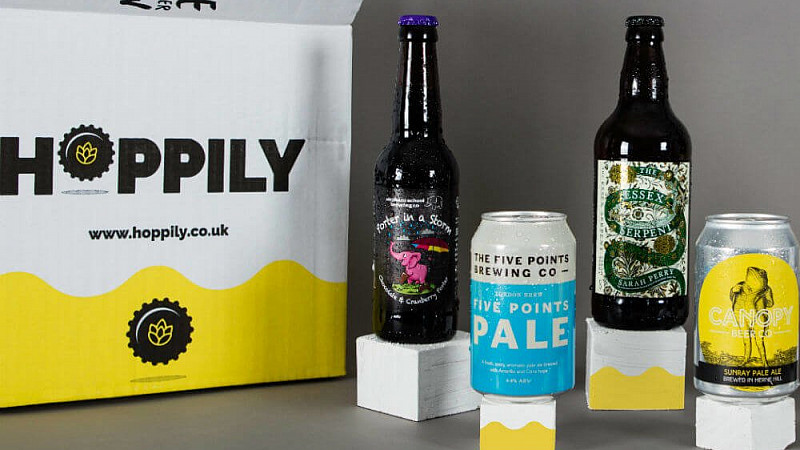 Google Shopping specialist Bidnamic has been appointed by craft beer supplier and subscription service provider Hoppily to handle their online retail account.
Hoppily has tasked Leeds-based Bidnamic with optimising their SKUs in the UK market, using machine learning and industry expertise to place the service in front of consumers based on the automatic adjustment of bid values.
Having not previously used Google Shopping, Hoppily hopes to utilise Bidnamic's unique ML approach to access performance data and grow sales.
Liam Patterson, Founder and CEO at Bidnamic, said: "As a champion of the unusual and the underdog, Hoppily is right up our alley. The way they promote new and exciting breweries is incredible, and we couldn't be happier to lend our services to their mission.
"Standing out in a crowded field can be difficult, but with access to the right data, we can create a strategy to help Hoppily grow."
Mark Fenn, Co-founder at Hoppily, added: "We're very excited to be working with Bidnamic to manage our Google Shopping campaign. Our goal has always been to represent our brewery partners with the passion and integrity they deserve and to cost effectively reach our end customers online but we were finding it increasingly challenging to do this effectively in a crowded market."