14 January 2022
Yorkshire agency wins Cloud Nine communications brief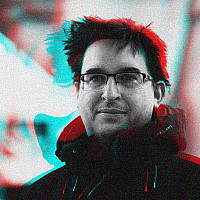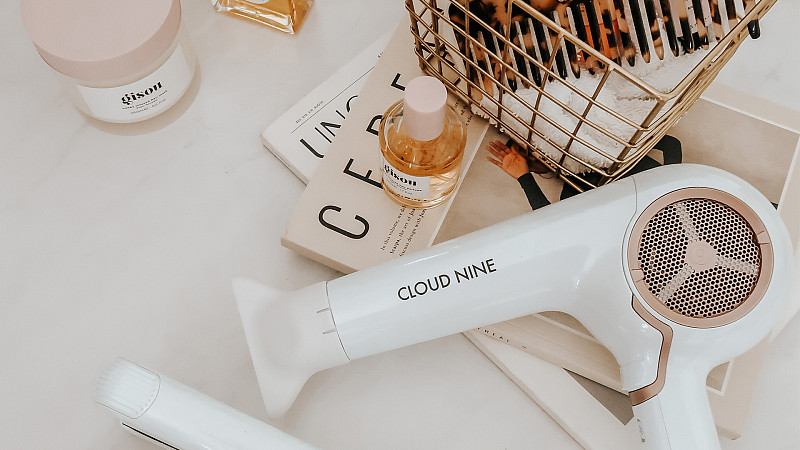 Global hair and beauty brand, Cloud Nine, has appointed a new agency to provide strategic communications support.
Big Bamboo Agency, which is also based in Harrogate, will work with a senior leadership team across social media, employee engagement and internal communications.
"Being appointed by one of the world's leading hair and beauty brands as a partner agency is a fantastic way to start the new year. Especially given that they too are proud of their Harrogate roots!" said Nicola Stamford, Big Bamboo's founding Director.
"The past three years have seen us grow our business from 2 to 16 employees, with a developing list of clients in sectors including rail, insurance, property, charity, management consultancy, engineering, manufacturing, hospitality – and now hair and beauty." 
Big Bamboo will report directly to Jo Fox, Cloud Nine's Group Sales and Marketing Director:
"We were looking to partner with an agency that could advise and lead us in a number of key areas, and The Big Bamboo Agency came recommended.
"We met with Nicola and key members of the agency last month, and were impressed by their collective experience, knowledge and general enthusiasm.
"I'm looking forward to working with team to help us shape and develop in core areas in order to achieve a number of key targets."