09 September 2021
Snaps snacks launch with Fun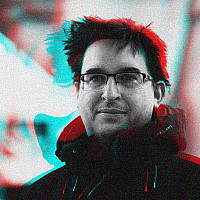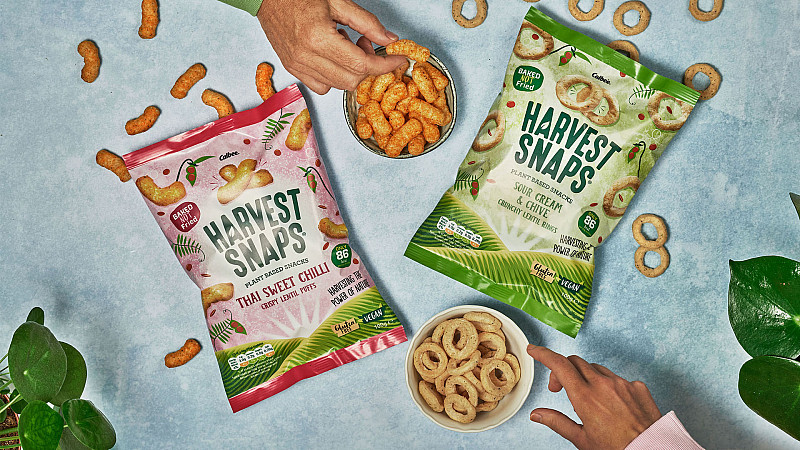 Snack manufacturer, Calbee, has launched a new range of veg and pulse-based products, with Fun Agency.
The Leeds-based agency was involved at the very start of the creation of Harvest Snaps, working on brand strategy and proposition, which led to a complete overhaul of the product's branding and packaging.
"This was such a great project: innovative, better for you snacking, that taps into the widespread consumer trend towards plant-based products and the continued growth in holistic health and wellness," explained Sarah Jarman Alexander, Partner and Design Director at Fun Agency.
"Harvest Snaps delivers powerful flavours, contains only plant-based ingredients, and provides consumers with healthier alternatives. Delicious."
The branding rolled out across multiple flavours and pack formats, as well as campaign creative, sales collateral and POS.
"The brand represents our most innovative UK launch, responding to a genuine consumer need whilst addressing current concerns around obesity" added Calbee UK Commercial Director Jon Wood.