14 December 2021
New Leeds partnership to support upcoming creative talent on VMC brief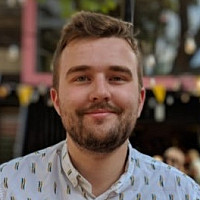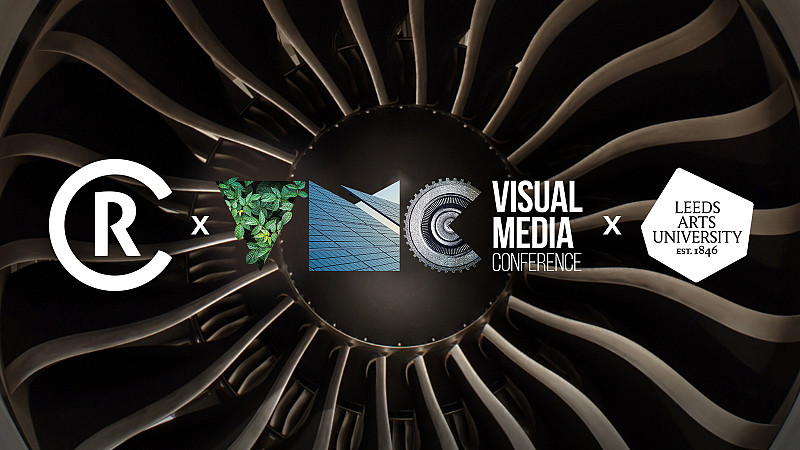 CreativeRace has announced it will continue to support the Visual Media Conference (VMC) for a further year with branding and design services, while forming a new higher education partnership.
The agency has struck a deal with Leeds Arts University to support its bid to bring new creative initiatives into universities, and will work with the insitution's course leaders.
Students will be given a competitive design brief and given the opportunity to create the branding for next year's conference. The successful student will work with CreativeRace in its studio to help bring their proposals to life.
Tim Donald, Executive Creative Director at CreativeRace, said: "We're delighted to be able to provide a platform for up and coming creatives with this project, and enable them to have their work seen in such a prominent way.
"The talent coming through Leeds Arts University is always of such a high standard, so I'm excited to see where they take it."
Andrew Craske, Head of Marketing and Communications for Leeds Arts University, added: "Industry engagement is central to all our courses so this will be a brilliant opportunity for our students to work with a leading agency such as CreativeRace to brand such a high profile and engaging conference, putting their ideas and work in front of national and international audiences."