09 November 2021
Propaganda to drive strategic growth for rapidly growing menswear seller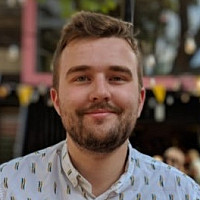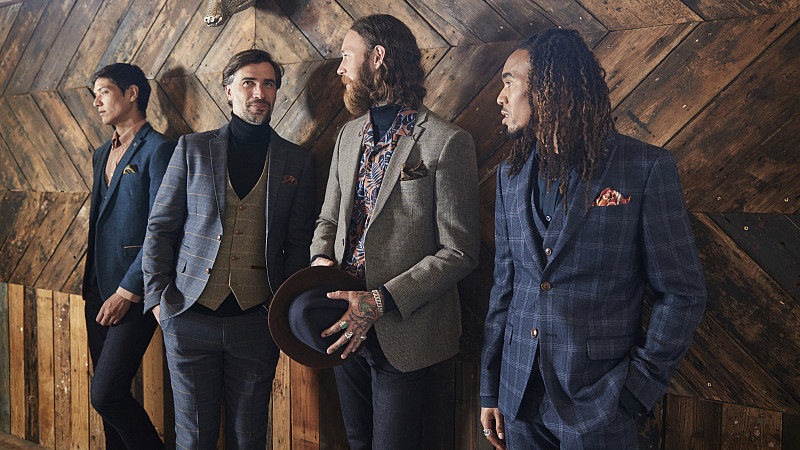 Brand and creative consultancy Propaganda has been appointed by Suit Direct, the menswear retailer, without the need for a pitch.
The Leeds agency will support strategic growth for the fast-growing seller, which offers products from Ted Baker, Ben Sherman and Racing Green, and is owned by the Baird Group.
Propaganda is set to support Suit Direct's parent group in developing an omnichannel brand strategy which will set the retailer up for continued growth, having experienced significant online growth over the last 18 months.
Mark Cotter, CEO of the Baird Group, said: "The pandemic has played a key role in advancing the need for next-level omnichannel retailing. We believe that Propaganda, their track record, and their ability to challenge will support us in driving our brand to the next level."
Julian Kynaston, Founder of Propaganda, added: "We're excited to be working with Baird Group to create a leading brand of distinction in Suit Direct, and to firmly establish the brand in the hearts and minds of the target consumer. We intend to fully harness their incredible ambition to capitalise on the opportunity for growth."