16 November 2021
Media Displays invests £200,000 into vehicles to hit low carbon goals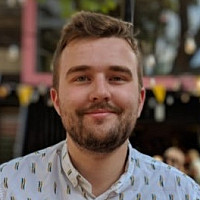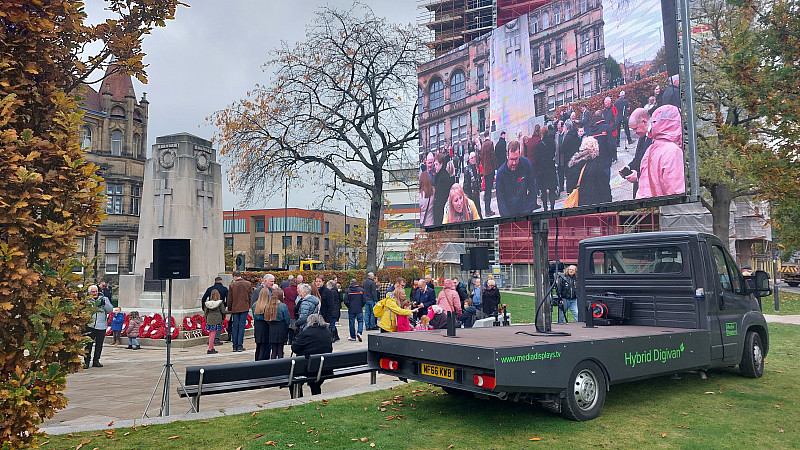 Media Displays, which operates digital marketing display vans throughout the UK, has made an investment worth £200,000 into an electric fleet.
This will help the Leeds-based operator meet the requirements of its carbon neutral strategy, in line with client demand.
The company is set to replace its whole fleet with fully electric vans, and provide an electric display unit, removing the need for a 10,000 VA diesel generator.
"Working with some of the largest brands and production companies in the world, our clients expect us to have the most up to date equipment in place," said Ian Taylor, Managing Director of Media Displays.
"The Euro 6 fleet now meets with the highest emission standards. It is our intention to continue to roll out our fully electric vehicles so that our clients know when they choose Media Displays, they are having the least impact on the environment possible."