25 November 2021
Leeds production company invests in motion control systems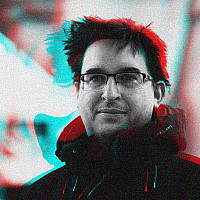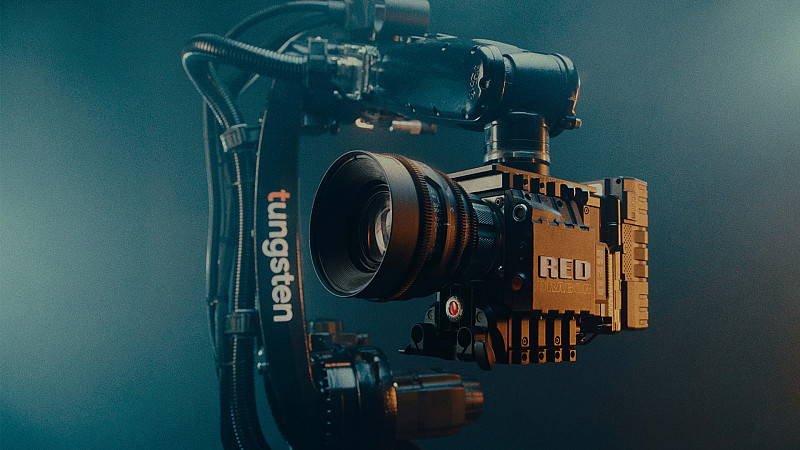 Tungsten Media has unveiled new robotics technology at its Leeds studios.
It has invested in a cinebot motion-controlled rig, which has already been used by brands including Kerrygold, Morrisons and Amazon.
"We're so excited to bring these cutting-edge tools into our creative pipeline," said Simon Sturgeon, Director and co-founder.
"Motion-control has facilitated us in the delivery of some incredibly dynamic work for our clients, and gives us the confidence to pitch bold and innovative ideas that can only be achieved with this technology."
Sturgeon explained that it was one of just a handful of studios in the country to offer end-to-end creative video production with robotics technology.
"The creative flexibility that a cinebot allows for can't be overstated, especially when combined with slow-motion shots captured by the Phantom, our high-speed camera," added Creative Director and co-founder, Andrew Beniston.
"We love to flex our visual engineering muscles and it's so rewarding to be able to demonstrate that anything we can dream up, we can deliver - while keeping the entire production pipeline in-house.
Motion controlled rigs can be programmed to perform a number of complex camera moves, in sequence, repeatedly, and with high precision.