12 October 2021
Journey Further wins paid social account for jewellery retailer Daisy London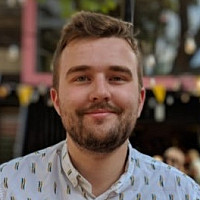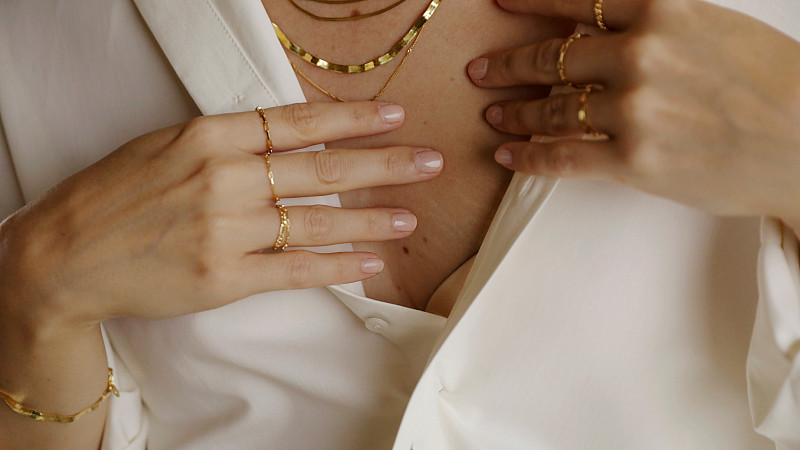 Performance marketing agency Journey Further has picked up the paid social brief for Daisy London.
Journey Further, which has offices in Leeds, Manchester and London, will lead on paid social for the jewellery brand, focusing on social growth, boosting sales and brand awareness.
Work will involve constant creative testing across audience targeting, transforming the brand's approach to paid social in association with the in-house team.
Nat Kovacs, Managing Director at Daisy London, said: "Journey Further was recommended to us by an exciting startup, and we saw first-hand how Journey Further delivered exceptional results."
Ed Blakeway, Head of Social at Journey Further, added: "The whole team is really excited to be working with Daisy London and I'm confident our social strategy will help them deliver fantastic results. We're really impressed with Daisy London's journey to date and we can't wait to be part of its future."