24 August 2021
Active Partnerships launches UK summer activities campaign with ilk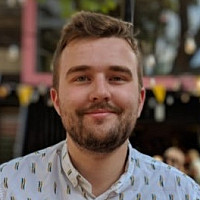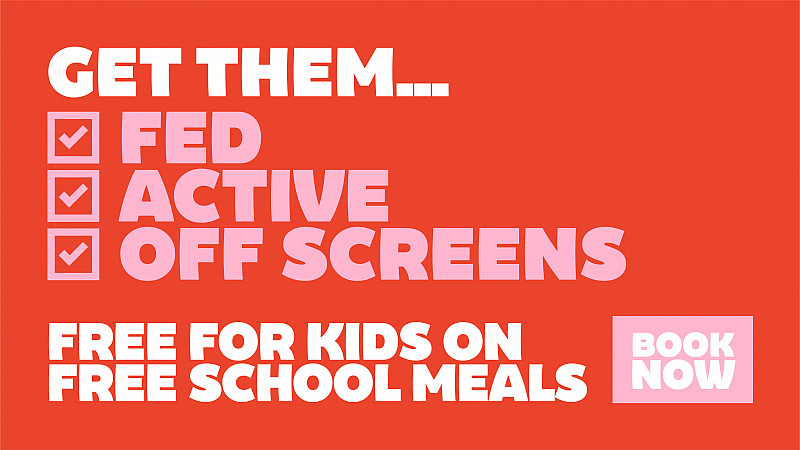 Leeds-based integrated agency ilk has helped bring to life the campaign of free summer activities and meals with Active Partnerships, the body for helping promote an active lifestyle.
It was appointed by Active Partnerships to launch their campaign supporting children and families across the country during the summer holidays. The programme is supported by Sport England and is intended to promote local authorities' free holiday activities and food programmes to those from lower income areas.
Ilk has developed all the campaign creative, and utilised regional paid media campaigns using postcode data to target parents and children and help them learn more about the programme.
Nicki Couzens, Business Support and Communications Manager at Active Partnerships, said: "We were really impressed with ilk's pitch as it was clear they understood the importance and objectives of the campaign. Their pitch included innovative and creative ways to ensure we are able to reach the parents and children who stand to benefit  most from the programme."
Nev Ridley, Managing Director at ilk Agency, added: "We're incredibly excited to be given the opportunity to work with Active Partnerships on such a fantastic programme.
"Not only will the campaign enable us to showcase the best of our creative and paid media capabilities, but it also allows us to play our part in supporting a very worthy cause, and one which the team feel very passionate about."